Nissan 60,000-Mile Service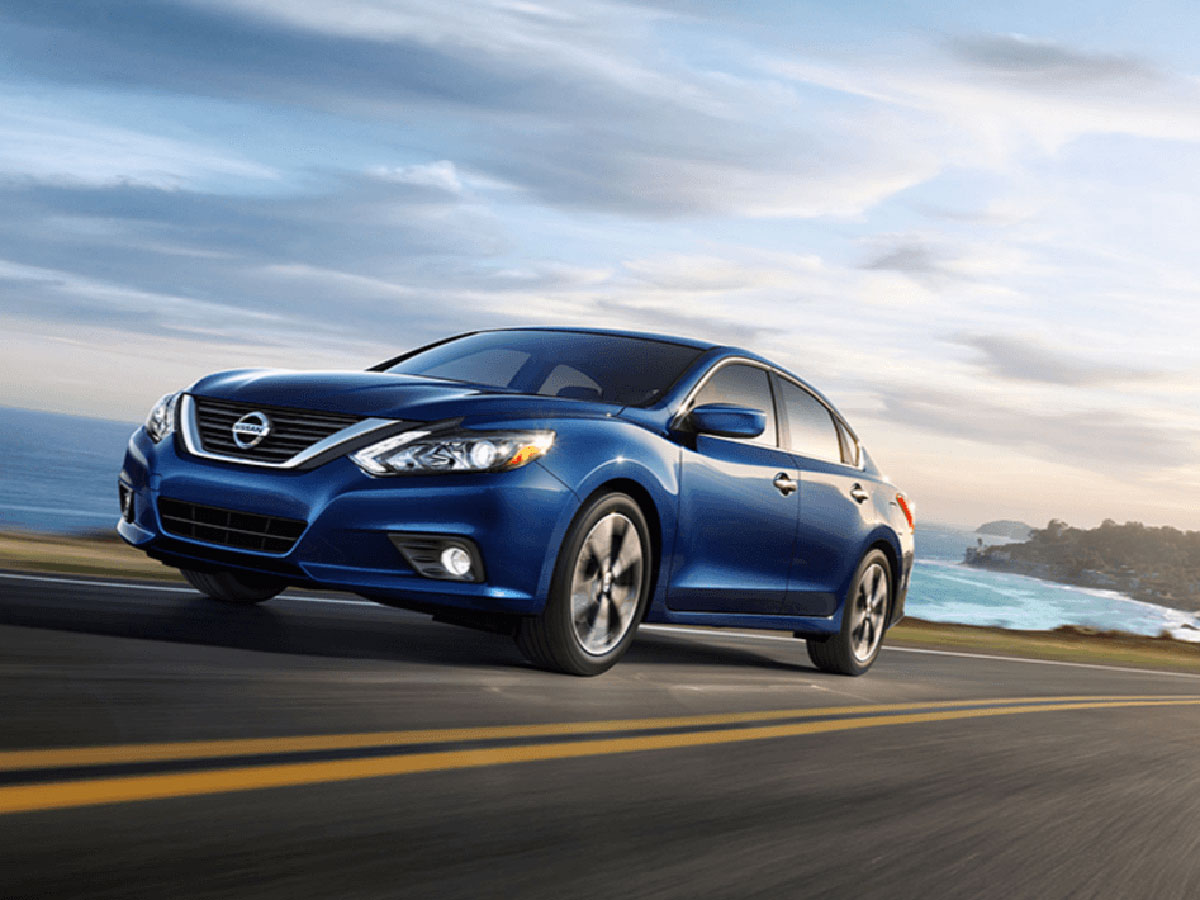 Nissan 60,000-Mile Services in Tustin, CA
Here at Nissan of Tustin, we know how important Scheduled Maintenance is for getting the most out of a vehicle. Although Nissan manufactures vehicles that easily make it to the 60,000-mile mark, we also know that making it another 60,000 miles at peak performance will come down to how our customers comply with Nissan's recommendations for their vehicle's scheduled maintenance. The Nissan 60,000-mile interval is the staging point for several much-needed maintenances that take care of vital components that have a relatively short service life while inspecting the components that begin wearing at this approximate mileage.
Following Nissan Recommended Service Mileage Intervals
Not only does our Nissan 60,000-Mile maintenance improve the components that we know will be wearing out at this mileage, but it will identify risky components experiencing rapid wear due to risky driving factors and environmental conditions. When a Nissan car, truck, van, or SUV is approaching 60,000 miles, we invite them to our Nissan Service Department for world-class Scheduled Maintenance. Nissan of Tustin is conveniently located near Irvine and Santa Ana, CA.
Overview of Nissan 60,000-Mile Maintenance
At Nissan of Tustin, we like to celebrate vehicles logging 60,000 miles with high-value scheduled maintenance. At the 60,000-mile mark, we are interested in helping our customers log another 60,000 miles and much more! To meet that objective, adherence to Nissan's Scheduled Maintenance for your model is key. The 60,000-mile interval includes most of the provisions found in previous intervals but extends the maintenance to include components that engineers have found to begin wearing out or have an increased risk of failure. The service includes a Certified Nissan Technician, a beautiful new service department with state-of-the-art facilities, and we only install Genuine OEM Nissan Parts. Here is an overview of what's included in the Nissan 60,000-Mile Maintenance:
Engine Oil And Filter Change
Lube All Locks, Hinges, Doors And Weather Stripping
Inspect All Belts For Wear & adjust the tension
Exhaust System Inspection
4-Wheel Balancing & Tire Rotation as needed
Replace Engine & Cabin Air Filters
Brake Inspection with maintenance repairs as needed
All model-specific maintenance provisions
Why Choose Nissan of Tustin?
Nissan of Tustin offers a great facility and offers a great waiting area as well. They have a great team and a great range of services that can help get your car back on the road faster.
Schedule Service
---
Our Service Center Amenities
Kids Play Area
Complimentary Starbucks Coffee
Complimentary Snacks
Beautiful New Facility
Luxurious Waiting Lounge
Vending Machine
Certified Nissan Technicians
Friendly and knowledgeable Service Advisors
Genuine OEM Nissan Parts
Complimentary Shuttle Van*
Complimentary Loaner Vehicles*
Hot Tea
---