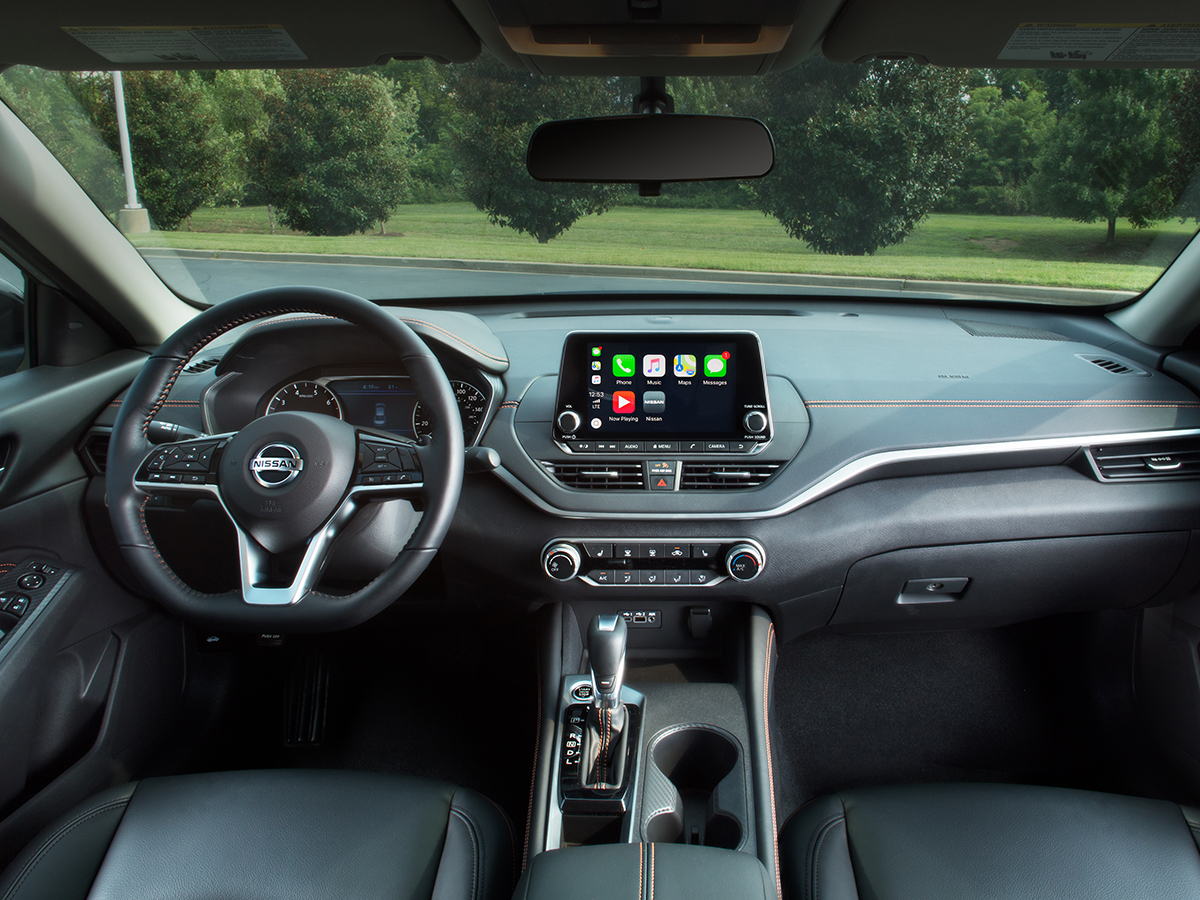 Vehicle A/C Service near Santa Ana
Summer is starting and the temperature is rising. It can be a nightmare alone to be outside. Hot cars can be death traps in the middle of June and July. Sure, you can roll down the windows. But cranking up the air conditioning is a much more desirable choice. Your car will cool down faster and you will not have to burn more gas with the windows down.
What's Included in Vehicle Air Conditioner Service
This service will get into your A/C and make sure that it is up to date. You bring in your car and the mechanics will open the hood for a look. They will access whether your car is worth replacing the broken A/C inside. Sometimes, cars can be too old that it will not do any good to have the A/C replaced. Replacement isn't the only thing that the dealership can do. They can also clean and repair your air conditioning just to get it at tip-top shape.
When and Why A/C Service is Required
As the temperatures rise, staying in a car can be deadly. If your A/C does not turn on or work properly, the mechanics at our service center can take a look at what is wrong. Their eagle eyes will be able to catch what is going wrong in the air condition. Taking your car in at the first sign of trouble, not only will you stop a problem from getting worse, but you will end up saving yourself so much money.
It cannot be stressed enough how dangerous a hot car can be for kids and animals. Having a properly working A/C can save lives. Rolling down the windows can be an option when the car is in the park. But when the car is in motion, you could end up wasting more gas as you drive. It may be a favorite pastime of the youth but it will end up costing you more at the gas station. It would be better to take your car to the dealership and save money.
Schedule Service
Sometimes, you just do not know what you are doing. If you are not careful, you could end up doing more damage to your car than whatever problems you hade in the first place. Our service center knows what we are doing. We can spot out the exact problems in your A/C in no time.
---
Our Service Center Amenities
Kids Play Area
Complimentary Starbucks Coffee
Complimentary Snacks
Beautiful New Facility
Luxurious Waiting Lounge
Vending Machine
Certified Nissan Technicians
Friendly and knowledgeable Service Advisors
Genuine OEM Nissan Parts
Complimentary Shuttle Van*
Complimentary Loaner Vehicles*
Hot Tea
---