Battery Services in Tustin, CA
Your car's battery is one of the single most important components in your car. Without it, nothing works. Your vehicle won't start and nothing will turn on or function in any way. Regular service checks on your battery and its components are the best way to make sure you won't end up stranded at work or the mall. It only takes a few minutes to prevent waiting for several hours on a tow truck if your battery fails to work.
---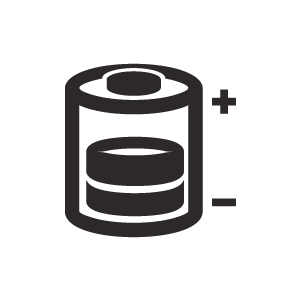 Battery Inspection & Testing
At the dealership, technicians can perform a battery inspection to make sure nothing is broken and that it is working as it should. Testing the battery will allow them to determine its overall strength. When your battery starts to show wear and tear and is no longer able to carry or sustain a charge, it's time to replace it.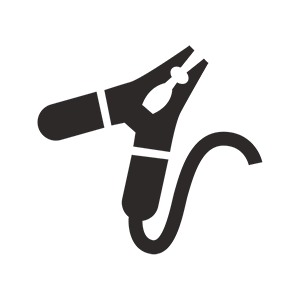 Battery Cables
Battery cables can eventually start to wear out. Wires and connectors can start to loosen and the casing can begin to crack or peel. Any signs that the cable itself is starting to break down or carry a weak connection means they should be changed as soon as possible. Leaving damaged cables in place can harm your battery and may even cause your electrical system to malfunction.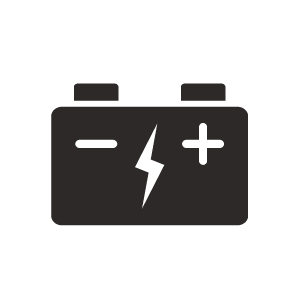 Battery Replacement
Over time, your battery will begin to lose its ability to maintain a charge. When this happens, it's time to make an appointment with your dealership to have it replaced. When they remove your battery, they will also check the cables as well as the rest of your electrical system to ensure that everything else is in good working order. If your battery appears to be damaged in any way, the tech may recommend replacing your battery cables as well. This will ensure that both the battery and the cables are working properly and that your car's electrical system will have the support it needs.
---
Battery Services at Nissan of Tustin
Nissan of Tustin offers a variety of battery services including battery inspections and testing as well as cable checks. They can replace both your battery and the cables if either is showing any sign of deterioration or natural wear and tear. Battery inspections are performed every time you bring your car in to be serviced or if you are getting an oil change. This ensures that you won't end up stranded far from home. Take the time to schedule your regular maintenance check and battery inspection today.
Schedule Service
---
Our Service Center Amenities
Kids Play Area
Complimentary Starbucks Coffee
Complimentary Snacks
Beautiful New Facility
Luxurious Waiting Lounge
Vending Machine
Certified Nissan Technicians
Friendly and knowledgeable Service Advisors
Genuine OEM Nissan Parts
Complimentary Shuttle Van
Rental Vehicles Available
Hot Tea
---