Brake Services in Anaheim, CA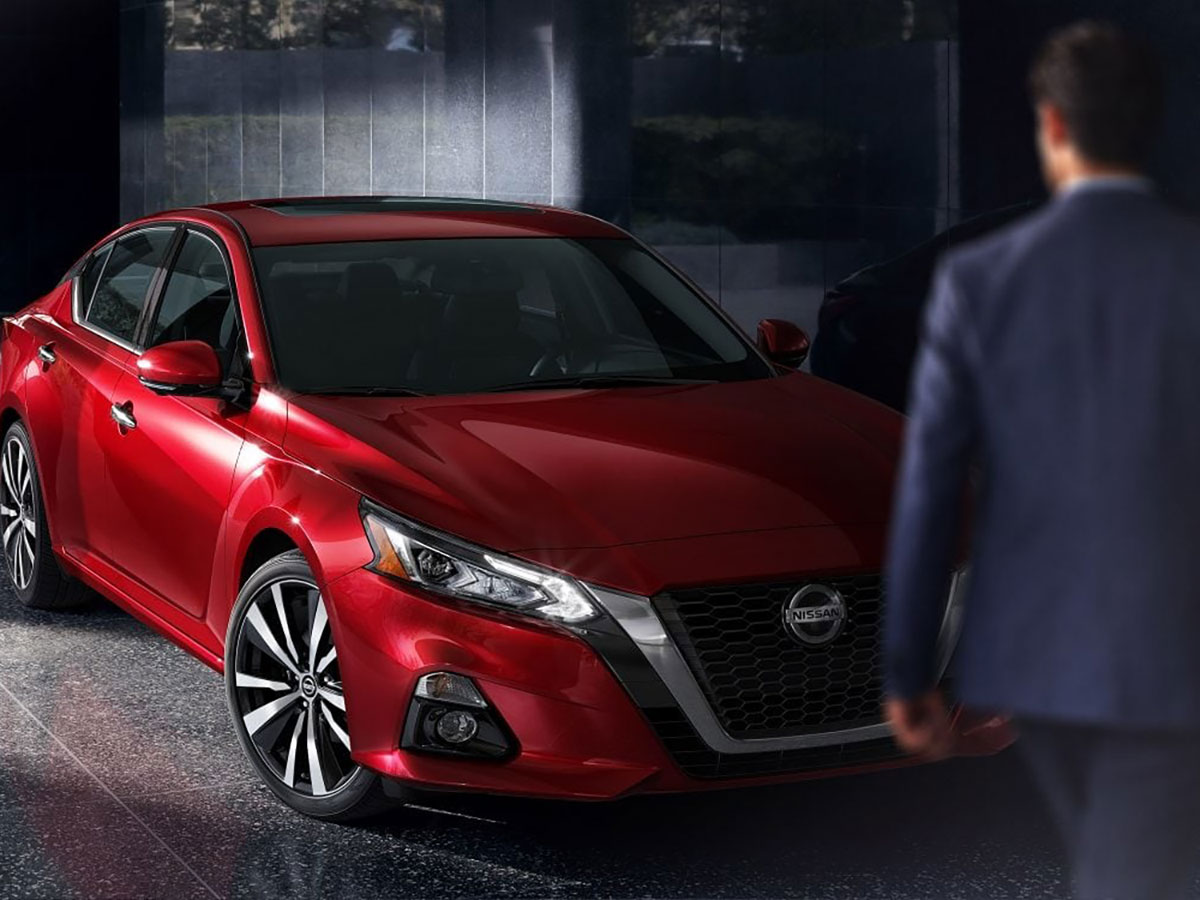 Nissan of Tustin: Your Brake Service Leader in Orange County
Maintaining the brakes on your Nissan helps to ensure you, your loved ones, and others are safe when you drive around Tustin, California. The braking system is made up of a master cylinder with a reservoir for brake fluid, pedal, lines, hoses, calipers, pads, and drums. They all work in unison and, if any of the parts fail, your ability to stop your car can be completely compromised and you will be responsible for any injuries and damages resulting from your inability to stop your car. This is the main reason you have to maintain your brakes and bring your vehicle in for servicing periodically at Nissan of Tustin.
Signs Your Brakes Need Servicing
There are a number of signs that will alert you to have brake services done near Anaheim, CA, including:
You hear grinding or crunching sounds when you step down on the brake pedal.
It takes longer for the vehicle to stop.
The vehicle pulls in one direction when you apply the brakes.
The brake pedal drops to the floor when you press on it.
The brake pedal vibrates when you push it down.
You have to press down really hard on the pedal to apply the brakes.
A burning smell and/or smoke coming from the calipers.
If you have noticed any of these things happening to your Nissan and you live in the Tustin, Irvine, or Santa Ana, CA areas, you need to get to Nissan of Tustin right away to have the brakes serviced before things get worse.
Why Nissan of Tustin
We look after your vehicle, and we have friendly and knowledgeable service providers and certified Nissan technicians who only use genuine OEM Nissan parts when working on your vehicle. We will take care of your brakes and also check to see if you need:
Wheel Alignment - Keeping the wheels aligned extends the lifespan of the tires and makes the vehicle easier to drive.
New Battery - We will check to make sure the battery is storing energy and is getting recharged by the alternator.
Fluid and Oil Changes - Making sure you have fresh and clean oil and fluid in the engine and transmission helps to keep them performing in peak shape.
Make an Appointment at Nissan of Tustin
While we service your vehicle's brakes or any other type of repairs, you can rest in comfort in our luxurious waiting room in our beautiful new facility. We have a play area to keep your children busy and happy while you sit back and sip on a complimentary cup of Starbucks coffee or some hot tea. We understand you cannot always wait around while we work on your car. That is why we offer a complimentary shuttle van and loaner vehicles to help you get where you need to go.
Schedule Service
---
Our Service Center Amenities
Kids Play Area
Complimentary Starbucks Coffee
Complimentary Snacks
Beautiful New Facility
Luxurious Waiting Lounge
Vending Machine
Certified Nissan Technicians
Friendly and knowledgeable Service Advisors
Genuine OEM Nissan Parts
Complimentary Shuttle Van*
Complimentary Loaner Vehicles*
Hot Tea
---