Brake Services Near Santa Ana, CA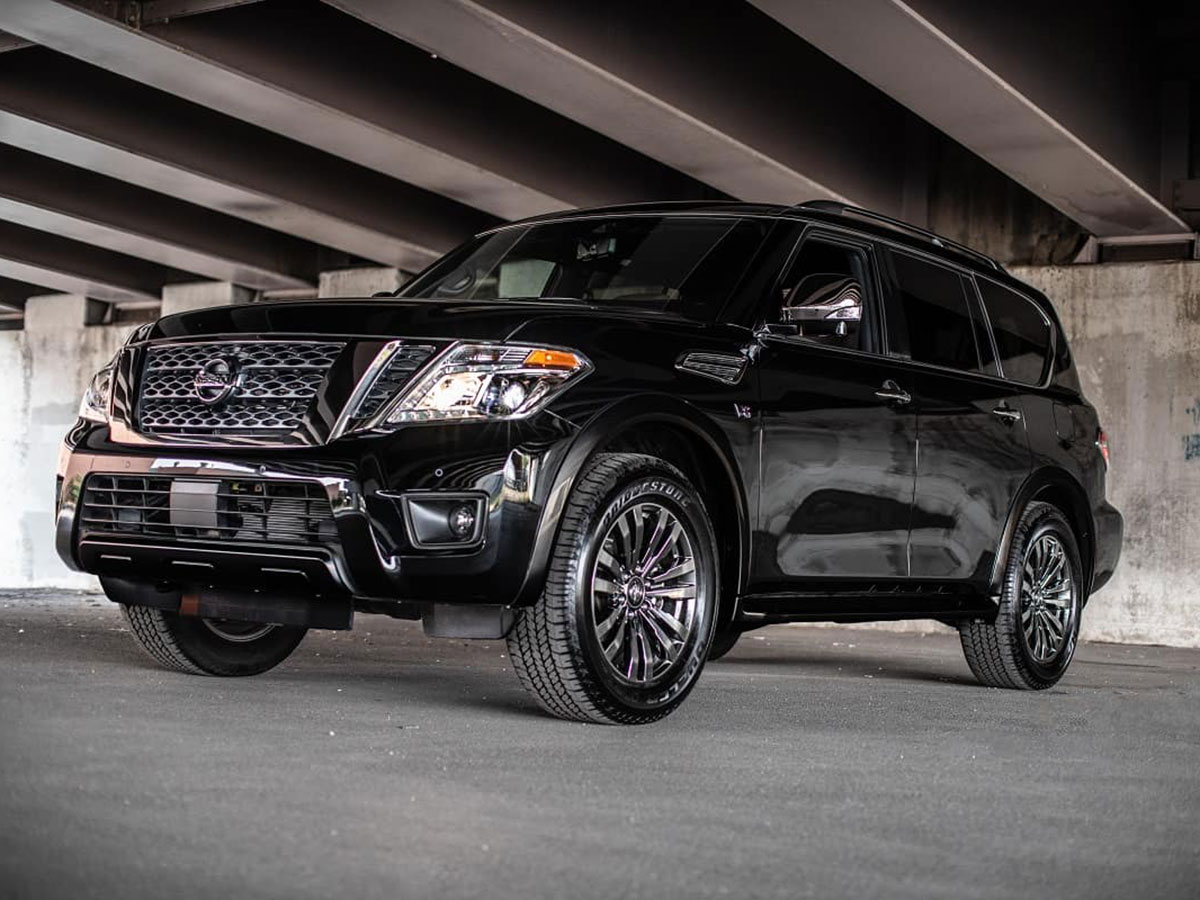 Nissan Certified Brake Services
Nissan vehicles continue to be among the best selling vehicles each year. Consumers continue to purchase their cars, SUVs and other vehicles due to the great safety and reliability ratings, attractive design, and fun features. When you own a Nissan, it is important to keep the brakes in good condition as they are necessary in order for you to drive safely. There are a number of brake services that you may need from time to time.
One of the most common forms of brake service that all drivers will eventually need is a brake fluid exchange service. Brake fluid is very important as it helps to keep all of the parts of your brakes properly lubricated, which will help to reduce friction and wear and tear. When you receive this service, a technician will drain all of the current fluid, clean out your brakes fully, and then provide a new fresh supply of brake fluid.
Brake pads are crucial parts of any car as they help to protect your brakes when you press down on the brake pedal. Without them, your brakes would damage easily and would need to be replaced much sooner. If you hear a grinding sound when braking, it is often a sign that you need to have these pads replaced. With this brake pad replacement service, the technician will quickly remove the existing pads and then install new ones.
If your brakes are not in great condition, you may need a full brake rotor resurfacing or replacement service. With this service, the technician will carefully assess your brakes to determine the current condition. From there, they will determine whether the rotors can be salvaged and resurfaced. If not, they may need to be replaced entirely through a full rotor replacement service.
Schedule Brake Services at Nissan of Tustin
When it is time to have your brakes serviced, it is important to have the work done at a reputable service center. For those that need brake services near Santa Ana, CA, including those in the surrounding communities of Tustin and Irvine, CA, coming to Nissan of Tustin is a great option. At our service center, you can receive a full brake system inspection and any additional brake repairs or maintenance that you need from a certified technician. This will ensure that your vehicle has a quality set of brakes that will provide you with the safety and support that you need when driving.
Schedule Service
---
Our Service Center Amenities
Kids Play Area
Complimentary Starbucks Coffee
Complimentary Snacks
Beautiful New Facility
Luxurious Waiting Lounge
Vending Machine
Certified Nissan Technicians
Friendly and knowledgeable Service Advisors
Genuine OEM Nissan Parts
Complimentary Shuttle Van*
Complimentary Loaner Vehicles*
Hot Tea
---