Car Starter Replacement Service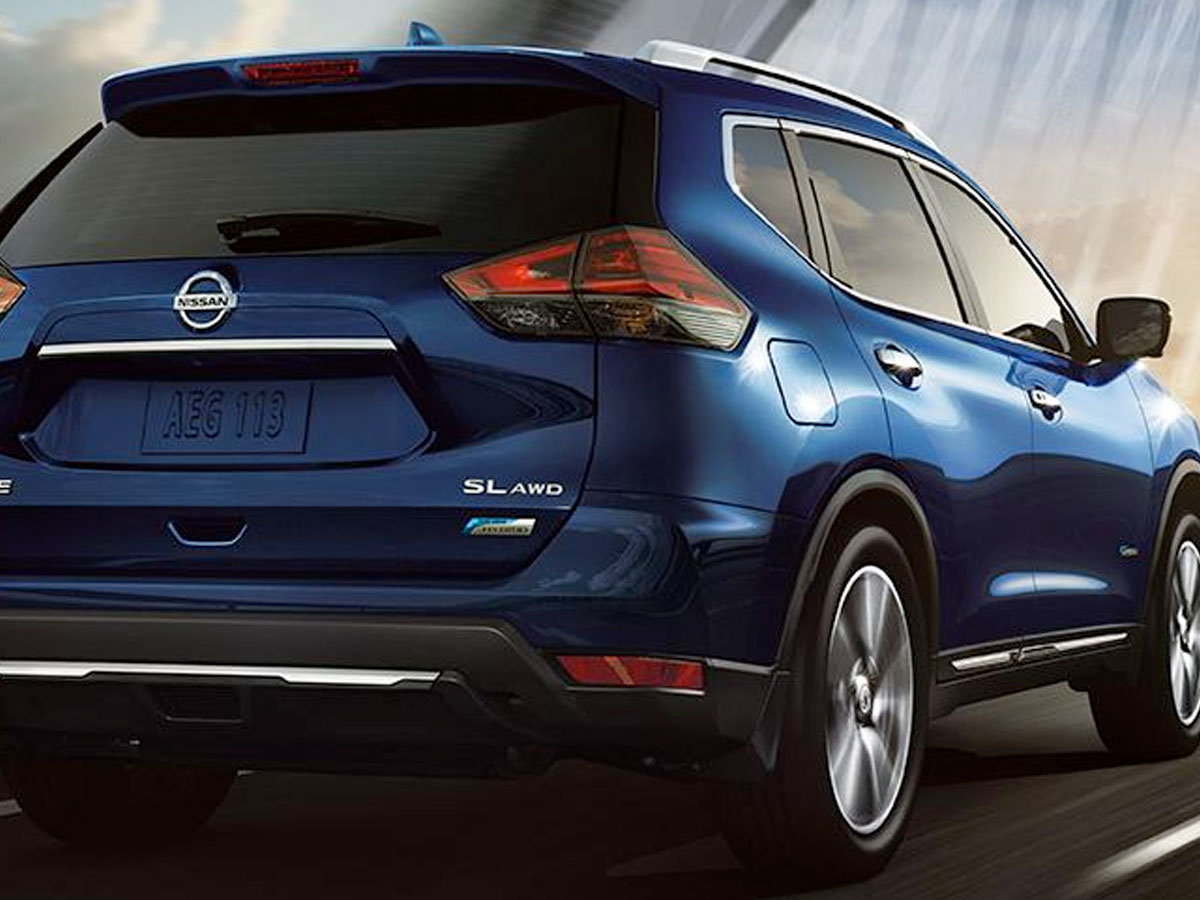 Nissan Car Starter Replacement in Tustin, CA
When you need to start the engine and get down the road, it is the car starter that cranks the engine to start the car. A car starter is a small yet powerful electric motor that relies on power from the battery to get the engine running. A strong electrical current is necessary for a car starter to function properly. Car Starter Replacement is better left to the experts given the electrical complexities.
The service demands that an expert technician verifies the root cause of the problem with specialized electrical instruments. If the battery is charged, but the engine won't start, it is likely a defective car starter causing the problem. Nissan of Tustin provides unsurpassed car starter replacement with a Certified Nissan Technician and Genuine OEM Nissan Parts. Gain peace of mind with high-quality Nissan service specifically designed to meet the needs of your Nissan car, truck, van, or SUV. Nissan of Tustin is conveniently located near Irvine and Santa Ana, CA.
Symptoms of a Faulty Car Starter
Vehicle won't start
Slow engine cranking
Difficulty starting the engine
Intermittent starting problems
Interior lights dim after the engine starts
Grinding noise when the engine is cranking
Hear a whirring or whining sound
Starter remains on after the engine starts
Starter soaked in oil
Replacement of Your Nissan's Starter
At Nissan of Tustin, we provide high-quality car starter replacement specifically designed for your vehicle. The starter relies on electricity to get the engine running, and our Certified Nissan Technicians have extensive training on car starters, batteries, and battery charging systems exactly like yours. The starter engages the flywheel when the battery sends an electric current into the solenoid.
The solenoid relies on electronic circuitry to power the starter motor and runs off when the engine starts. Since the starter relies on an electrical source, the service begins by testing the battery and alternator to rule them out as the root problem. Once the test confirms that the electrical system is not to blame, the starter is removed and replaced with a Genuine OEM Nissan Part to restore peak performance at factory specifications.
Schedule Service
---
Our Service Center Amenities
Kids Play Area
Complimentary Starbucks Coffee
Complimentary Snacks
Beautiful New Facility
Luxurious Waiting Lounge
Vending Machine
Certified Nissan Technicians
Friendly and knowledgeable Service Advisors
Genuine OEM Nissan Parts
Complimentary Shuttle Van*
Complimentary Loaner Vehicles*
Hot Tea
---