Car Wash, Wax & Detailing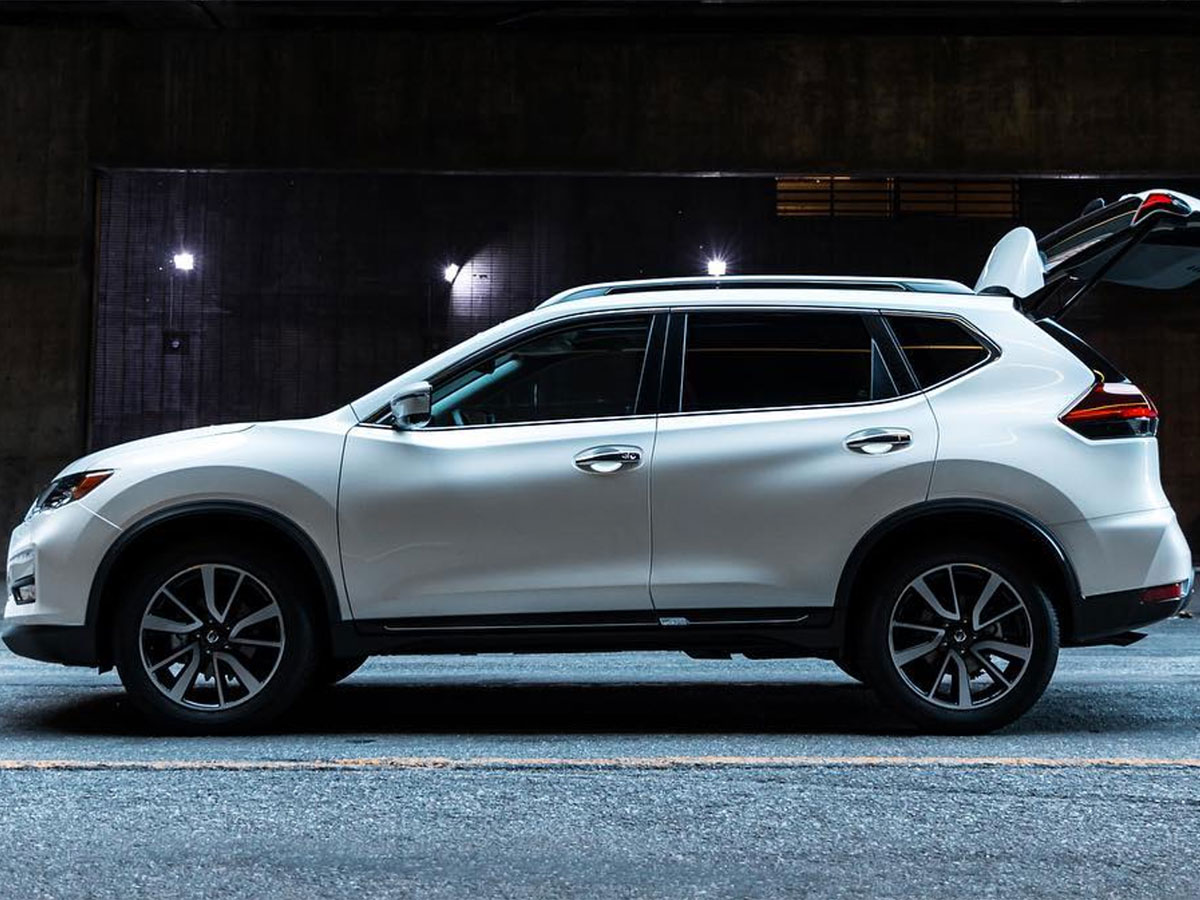 Car Wash is Tustin
It can be difficult to keep your car spotless. That being said, having a professional cleaning is a great way to get your car looking great without your having to stress about it.
Your car is a big part of your day to day and having it clean makes it easier to drive, more enjoyable, and more fun for anyone that drives with you honestly. A wash, wax, and detail service is more than just a wash and a quick wax.
Car washing generally means having the entire exterior of the car washed thoroughly, even the undercarriage and wheels. Waxing depends on what season it is that helps to determine what type of wax is going to be best. Detailing means the complete cleaning of the interior. This might mean vacuuming, shampooing the carpets, and dusting as well.
Why should I have My Car Waxed?
Not everyone has the time to keep their car very clean. They may have the time to pick up large pieces of trash here and there but not have time for anything else. Taking the time to get a great detail and cleaning service is going to help improve the way your car looks, it is going to help make it more comfortable for you and your passengers, and it is going to make your car look and smell better as well.
Never Washing Your Car
The longer that dirt, dust, grime, and stains stay on your car the harder they are to clean. Similarly, leaving bugs and other dirt and grime on your car can adversely affect your paint job leaving spots or even wearing away the clear coat.
Leaving stains in the interior of your car is going to make them harder and harder to remove when you finally do get to remove them. Keeping your car clean, to begin with, help to make sure that your car is going to be clean and in better condition if you do decide that you want to sell it later.
Schedule Service
Why Choose Nissan of Tustin?
Nissan of Tustin has a comfortable customer waiting area, express services, and more. They only use genuine Nissan parts and can get your car looking and smelling like new.
Keeping your car clean can help to improve your resale value, can help you to make sure your car is going to look great, and that if you do have passengers, they are not going to be thrown off by your car.
---
Our Service Center Amenities
Kids Play Area
Complimentary Starbucks Coffee
Complimentary Snacks
Beautiful New Facility
Luxurious Waiting Lounge
Vending Machine
Certified Nissan Technicians
Friendly and knowledgeable Service Advisors
Genuine OEM Nissan Parts
Complimentary Shuttle Van*
Complimentary Loaner Vehicles*
Hot Tea
---