Building a Legacy
One of the top dealerships located in the west coast. We pride ourselves on our exceptional customer and staff experience. Everyone here is treated like family and we have a great understanding of work life balance in the automotive industry.
We have been a team since the mid-2000s and we are excited to start expanding throughout the greater southern California markets. Most employees have over 10 plus years of experience in automotive retail and service.
Benefits
401K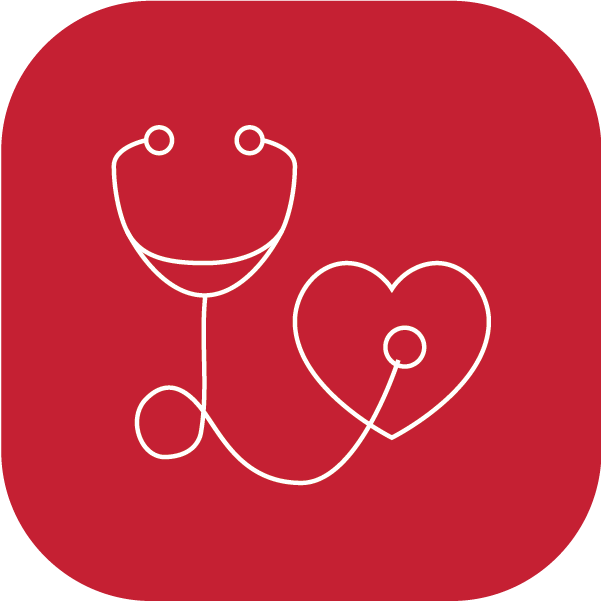 Medical, Dental and Vision
Flexible and Understanding of Family Needs
Wonderful Environment for Women and Minorities to Flourish and Build a Strong Career
Health and Wellness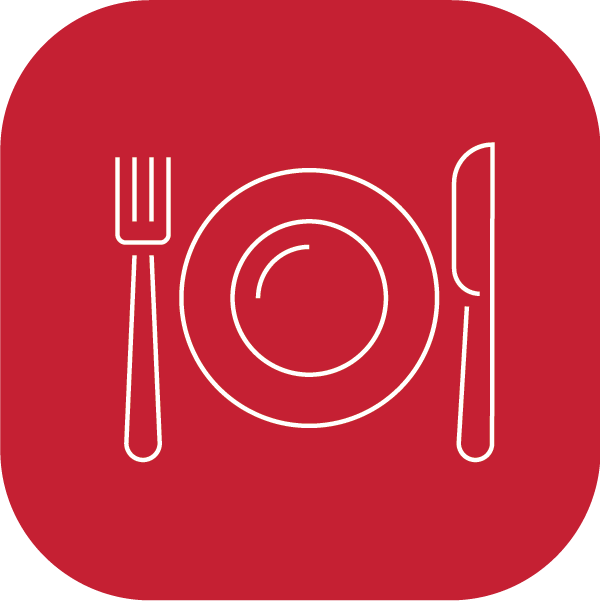 Saturday Lunches
Partners with Our Community
We are heavily involved in our communities, we actively participate with the local schools and community and run many drives and fundraisers throughout the year. We have provided scholarships to the local high school.
Awards
Award of Excellence
Global Award Winning Dealership
Featured in Multiple Automotive Publications
Featured in Yahoo Finance
We realize that every company considers its team to be top-notch. And if it doesn't, there are some other issues there altogether. Well, call us unoriginal if you must; but we really feel that we have assembled one of the best teams in the business. Wondering if you have what it takes to join us? We are looking for sharp-minded, energetic and motivated team players that can fit right in with our current staff.
Automotive sales professionals
Accounting personnel
Clerical and administrative personnel
Body shop and repair technicians
Service personnel
In addition to coming to a job you truly enjoy every day, (Does it get better than that?) we also offer a full benefits package.
"So, how do I apply?" Click the button at the top of this page! By doing this, your information will get in front of the people that need to see it.