Helping Your Nissan Last Over 200,000 Miles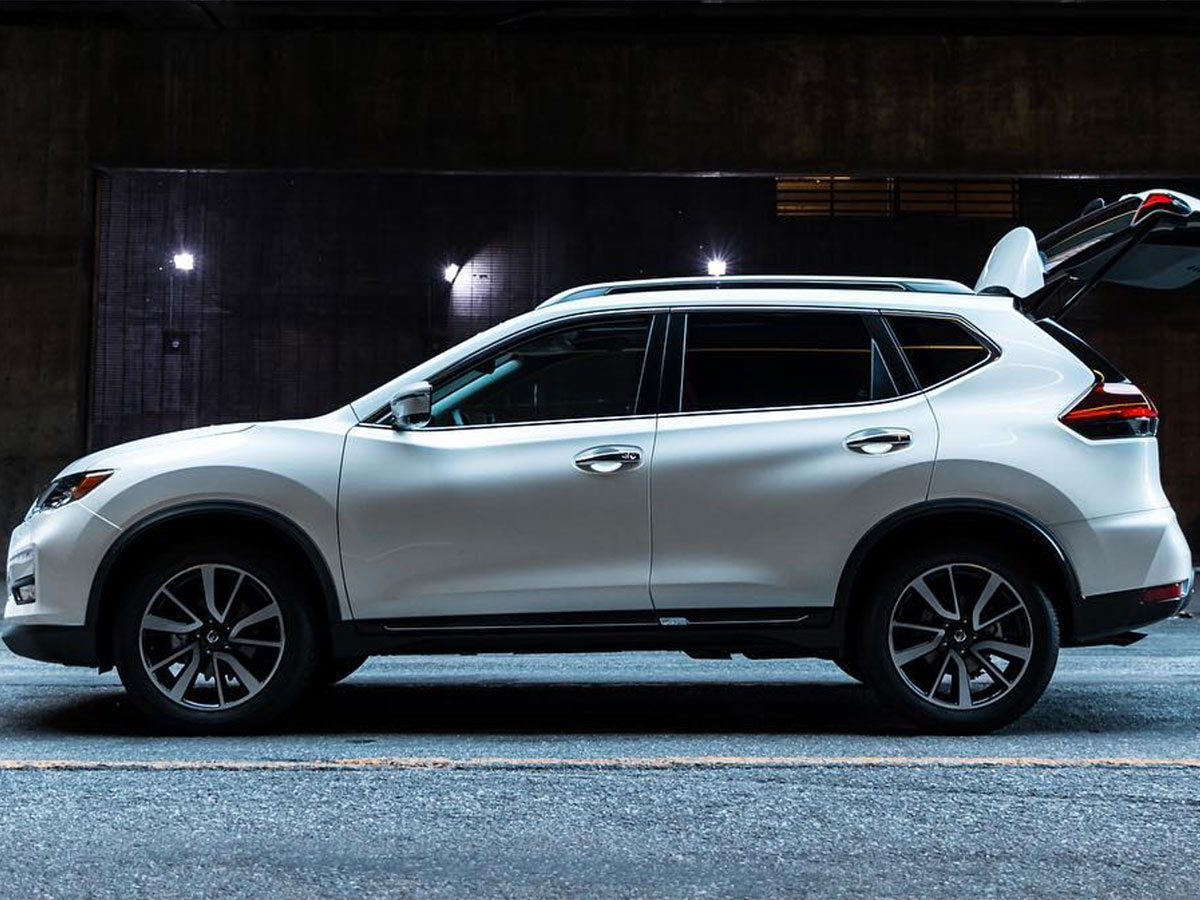 Helping Your Nissan Last Over 200,000 Miles in Tustin, CA
When you purchase a Nissan, you expect to get several years' worth of use out of it. If you want it to last for over 200,000 miles, you will need to take proper care of it. There are several things you can do over the lifetime of your vehicle to ensure it holds its value and provides you with the very best driving experience possible.
Regular Oil Changes
Regular oil changes are a must. This keeps wear and tear on all moving parts to an absolute minimum. The recommended interval for regular oil changes is every three months or every 3,000 miles. Following this recommended guideline will keep your Nissan running its best.
Maintain Your Replacement Parts
Maintaining your replacement parts means checking on and replacing certain items as needed. These items include your air filter, oil filter, spark plugs, brakes, sensors, fuses, and light bulbs. Many of these parts are checked during a regular service check and oil change, but it's a good idea to closely monitor them between service visits.
Avoid Driving Recklessly
Avoid driving recklessly. This includes avoiding fast starts when you take off from a dead stop. Try not to slam on your brakes or pump your brakes. Slow, gradual pressure is best and won't damage your brake pads. Avoid swerving abruptly whenever possible. Take your time and drive slow enough to identify possible obstructions so you can maneuver around them without losing control of your vehicle. Always be aware of your surroundings and watch for other drivers.
Following Your Nissan's Maintenance Intervals
Your car's oil is not the only thing that must be maintained regularly. Your transmission, brakes, and HVAC system should also be maintained regularly. Nissan recommends these checks during specific mileage intervals. The intervals vary between systems. For example, your transmission fluid should be checked/changed every 50,000 to 100,000 miles. This ensures optimum performance.
Scheduling Service at Nissan of Tustin
Nissan's are built to last. With proper care and maintenance, your Nissan can surpass the 200,000-mile mark with ease giving you the maximum return on your investment. Maintaining your vehicle is the best way to not only extend the life of your vehicle but also to make sure you have the best driving experience possible at all times. It also reduces your risk of a breakdown or wears and tear on the engine. Schedule your maintenance checks with your dealership in advance so you won't forget when they are due.
Schedule Service
---
Our Service Center Amenities
Kids Play Area
Complimentary Starbucks Coffee
Complimentary Snacks
Beautiful New Facility
Luxurious Waiting Lounge
Vending Machine
Certified Nissan Technicians
Friendly and knowledgeable Service Advisors
Genuine OEM Nissan Parts
Complimentary Shuttle Van*
Complimentary Loaner Vehicles*
Hot Tea
---