Mass Airflow Sensor Service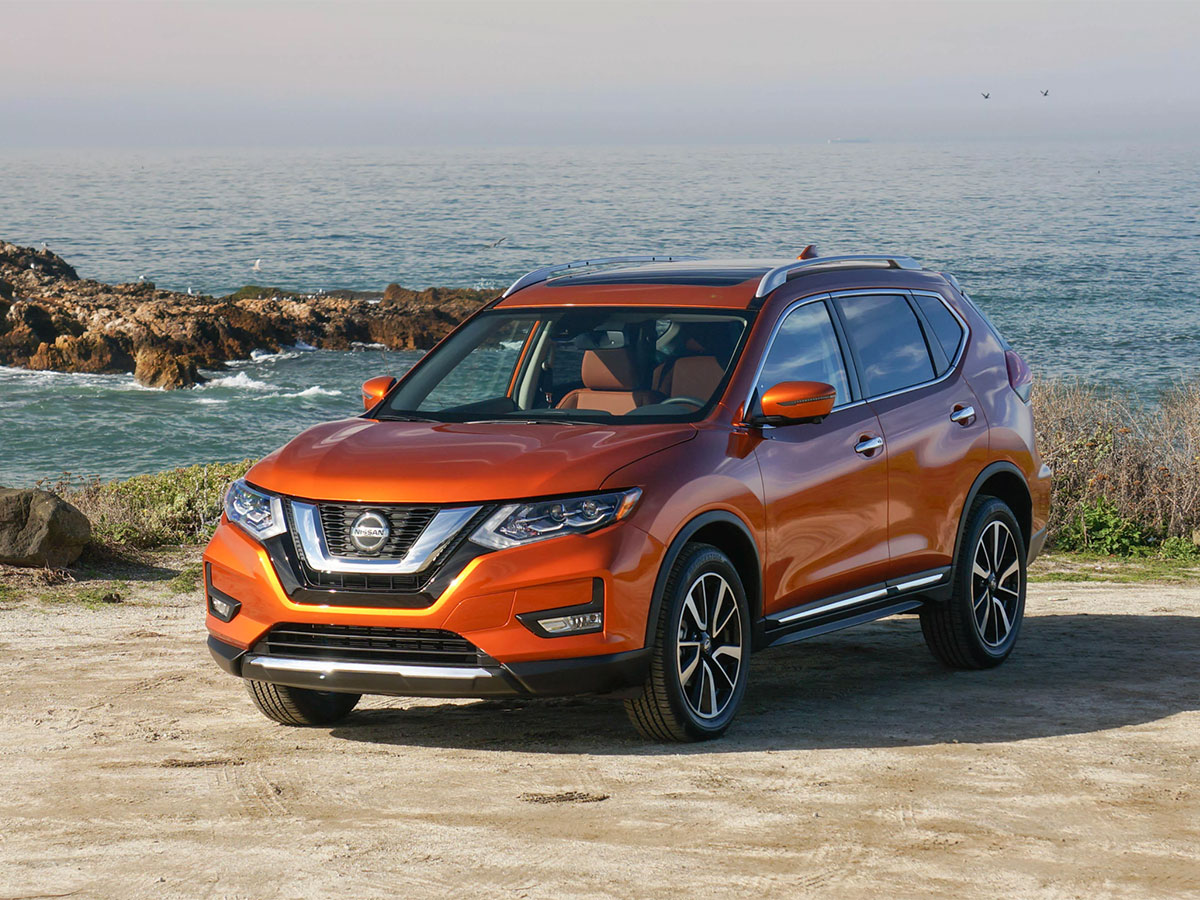 How Your Mass Airflow Sensor (MAF) Works
The engine's mass airflow sensor is used to measure the amount of airflow going into the engine manifold. The fuel injection system needs a certain amount of clean air to operate properly and the sensor alerts Nissan owners when that airflow is impeded or blocked or if the sensor itself is going bad. The sensor in newer vehicles uses a "hot wire" that is electronically heated to take the measurements it needs to determine the amount of airflow the engine is getting when driving around Tustin, California.
How We Will Replace Your Mass Airflow Sensor
Depending on the position of the throttle, whether it is in the idle or full open position, a certain amount of air is needed to flow over the wire to keep it cool. The sensor measures how much current is being used to cool the wire and it sends this information to the vehicle's power-train control module (PCM). The PCM uses this information to send the right amount of fuel to the fuel injectors based on the amount of air coming into the system.
How to Tell When Your Need a New Sensor
If the sensor goes bad or something blocks the airflow, the PCM cannot work properly to send the right amount of fuel to the injectors. This can result in the following issues:
You can have trouble starting your Nissan because it is not getting enough fuel to the injectors.
A noticeable lack of power can develop and the vehicle will not pick up speed well when you press down on the accelerator.
The shifting pattern of the gears in the transmission can get interrupted and the car will not shift gears smoothly.
The "check engine" light will come on and you will get a code reading of P0103, P0104, P0171, or P0174 on the diagnostic tool used to check engine problems.
If you experience any of these issues with your Nissan, the sensor will need to be checked with a scan tool at different RPMs ranging from the idle position to up the 3000 RPMs to determine if the sensor is bad or if there is some other problem. Low sensor readings can also indicate a blockage that needs to be removed to restore the proper amount of airflow.
Schedule Service
Nissan of Tustin has a beautiful new facility where Nissan-certified technicians using genuine Nissan parts can check the mass airflow sensor and perform other maintenance and repair work on your vehicle. We have a luxurious waiting room with a kid's play area, vending machines, complimentary Starbucks coffee, snacks, and hot tea. We also have complimentary loaner vehicles you can use while we work on your car or, if you prefer, we also have a complimentary shuttle van you can use.
---
Our Service Center Amenities
Kids Play Area
Complimentary Starbucks Coffee
Complimentary Snacks
Beautiful New Facility
Luxurious Waiting Lounge
Vending Machine
Certified Nissan Technicians
Friendly and knowledgeable Service Advisors
Genuine OEM Nissan Parts
Complimentary Shuttle Van*
Complimentary Loaner Vehicles*
Hot Tea
---