Nissan Rogue Oil Change Services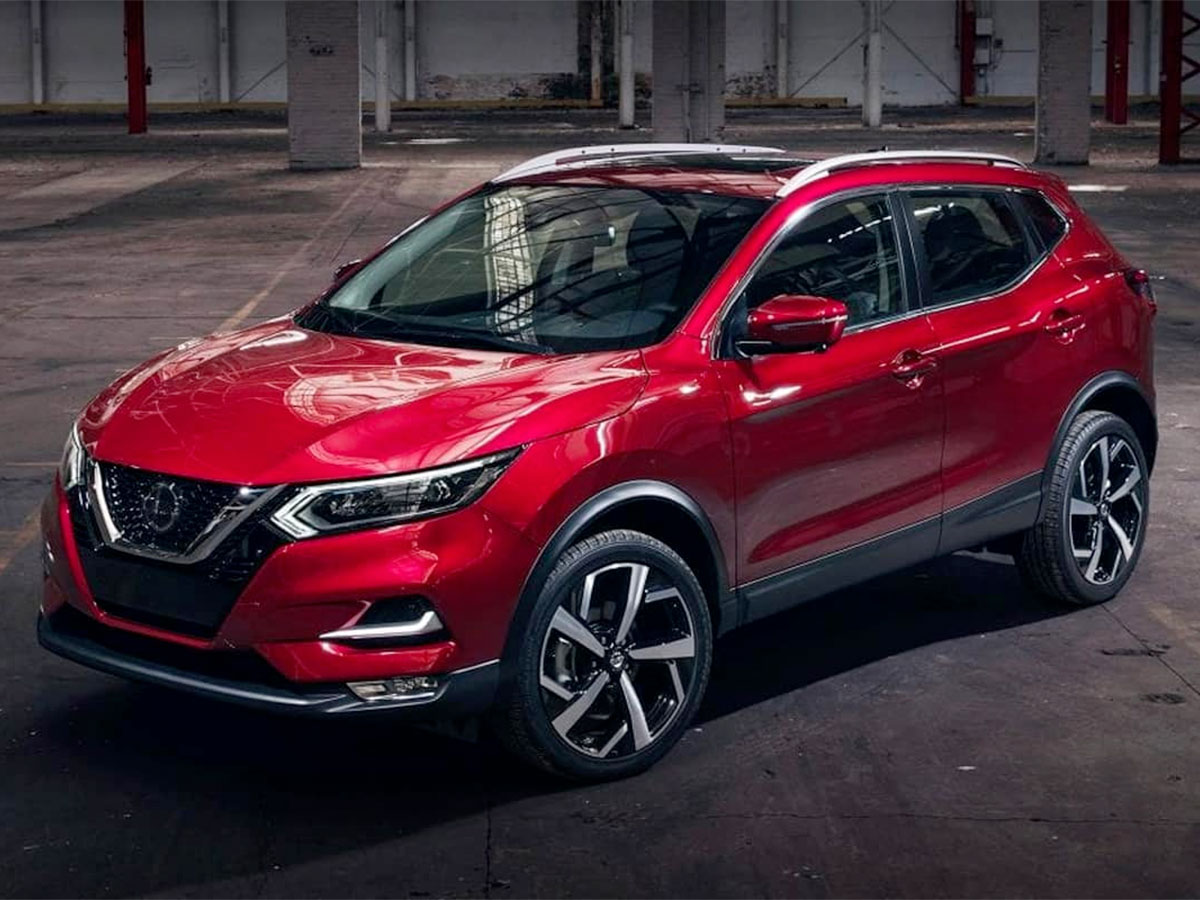 Nissan Rogue Oil Changes in Tustin, CA
Keeping the oil changed in your Nissan Rogue is the best way to get the most out of the car, and to make it last as long as possible. At Nissan of Tustin, CA, we care about your Nissan Rogue after you drive it home, and we want to help you maintain it so it will be an excellent vehicle for years to come. Our certified Nissan technicians use genuine OEM Nissan parts and the latest technology in our beautiful new facility. Check our website for special prices on oil changes that are offered from time to time. We are in Tustin and serve the Irvine and Santa Ana, CA areas.
What Is the Deal With Oil Changes?
Most manufacturers recommend synthetic oil for new cars, and we do as well. Even so, the choice is still yours. Synthetic oil has been refined more. It lubricates batter, is not as bad for the environment, but it does cost significantly more. Traditional oil is the oil that has been used for generations. It does an adequate job but needs to be changed between 3,000 and 5,000 miles. Synthetic oil can go more than 10,000 miles between oil changes. There is also semi-synthetic oil that is a compromise between the two. All engine oil is still basically oil. The difference is in how it has been modified for modern engines. Our friendly and knowledgeable service advisors can help you make the best choice for your Nissan Rogue.
Why Is It Necessary to Have Clean Oil in My Nissan Rogue
Any kind of liquid will wear down eventually. Oil clears out some impurities from the engine, and they get into the oil. Changing the oil eliminates those impurities. Your Nissan Rogue will run at its best with fresh oil, and it will last a lot longer when the oil is changed regularly. When oil wears down, it does not lubricate as well, which causes extra wear and tear on the engine. There are no symptoms of weakened oil, so it is best to follow a schedule. Contaminated oil will continue to lose its ability to lubricate, and if it gets bad enough, your engine will be ruined.
Have Your Next Nissan Rogue Oil Change Performed at Nissan of Tustin
Call Nissan of Tustin, CA, today to schedule an oil change. We are in Tustin and are not far from Irvine and Santa Ana, CA. We have complimentary loaner vehicles and a complimentary shuttle van to help if you want to leave your car with us. If you would like to wait while your car is being serviced, relax in our luxurious waiting lounge. We have complimentary Starbucks Coffee, hot tea, and snacks, as well as vending machines. We also have a kid's play area.
Schedule Service
---
Our Service Center Amenities
Kids Play Area
Complimentary Starbucks Coffee
Complimentary Snacks
Beautiful New Facility
Luxurious Waiting Lounge
Vending Machine
Certified Nissan Technicians
Friendly and knowledgeable Service Advisors
Genuine OEM Nissan Parts
Complimentary Shuttle Van*
Complimentary Loaner Vehicles*
Hot Tea
---