Nissan OEM Parts vs. Aftermarket Parts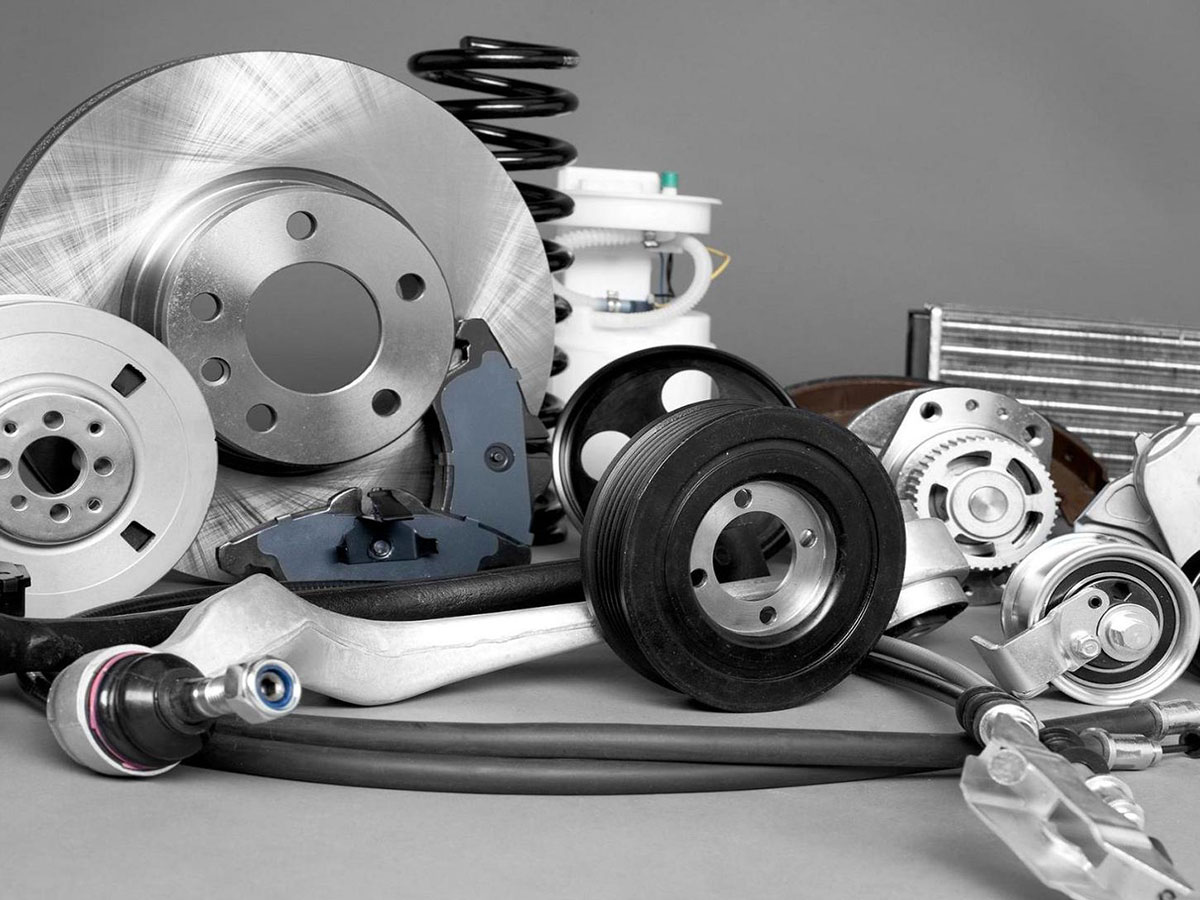 Nissan OEM Parts vs. Aftermarket Parts
Throughout the lifespan of your Nissan, damage to your vehicle may occur due to an automobile accident or just by basic wear and tear, causing you to need replacement parts. When this occurs, there are two options: new or OEM (Original Equipment Manufacturer) or used (aftermarket) parts. When your vehicle is in an accident and your vehicle needs repair, either of these parts may be used to repair your vehicle. Therefore, it is important to understand the difference between OEM and aftermarket parts when you visit Nissan of Tustin which serves the Santa Ana and Irvine areas of California and the effects of selecting them.
The Difference Between OEM and Aftermarket Parts
OEM or Original Equipment Manufacturer parts are created by Nissan manufacturer instead of a third party manufacturer. These parts are identical in design, fit and performance to the parts used in the original manufacturing of the vehicle and are designed to meet the fit specifications of a specified Nissan make or model. Aftermarket parts are manufactured by a third-party company other than a Nissan manufacturer and are typically produced in high volumes with design specifications to fit various types of vehicles versus a specific make or model. While similar to OEM parts in look, type, and quality, these parts may not be designed for a factory fit and as a result, may cost less than OEM parts.
Additionally, OEM parts are typically only available for purchase directly via a dealership's parts department. Aftermarket parts can be purchased from various online marketplaces, catalogs, and various vendors. As a result, the availability of aftermarket parts at various price points often creates greater availability of choices which can make selecting the appropriate part confusing. By comparison, OEM parts are more specific and often have fewer choices making the process of selection less confusing.
Genuine OEM Parts at Nissan of Tustin
Nissan OEM parts are specifically designed to complement your vehicle and ensure an original factory fit. Nissan of Tustin proudly serves the Tustin, California area and is dedicated to the delivery of top-notch service and a parts department that can accommodate your needs. Whether you are working on a DIY weekend project to personalize your vehicle or your vehicle is need of repair at our dealership, our Parts Department carries a large inventory of OEM parts at a fair market price that can also be purchased online.
Order Parts
---
Our Service Center Amenities
Kids Play Area
Complimentary Starbucks Coffee
Complimentary Snacks
Beautiful New Facility
Luxurious Waiting Lounge
Vending Machine
Certified Nissan Technicians
Friendly and knowledgeable Service Advisors
Genuine OEM Nissan Parts
Complimentary Shuttle Van*
Complimentary Loaner Vehicles*
Hot Tea
---