Oil Changes in Anaheim, CA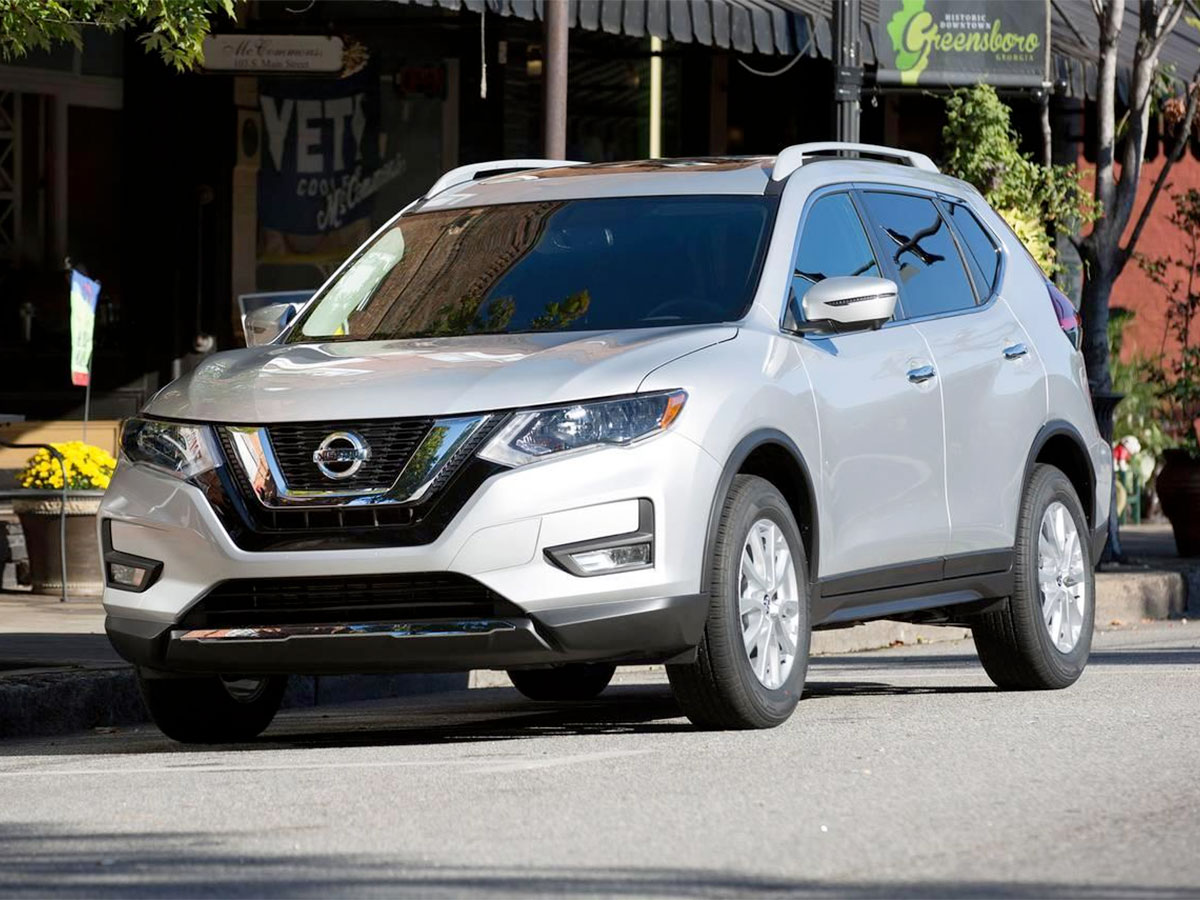 Semi-Synthetic Oil, Full Synthetic Oil, Conventional Oil
When getting your oil changed, you'll probably get asked which type of oil you'd like to use. The most common types of oil used are conventional, semi-synthetic, and fully synthetic oil. What are the differences when it comes to different types of oil? Read on to learn more about what is best for your car, truck, or SUV.
Different Types of Oil
Conventional Oil - This is the choice for your car which includes crude oil. Crude oil is the naturally occurring oil that we find under the earth's surface.
Semi-Synthetic Oil - Also known as a synthetic blend, semi-synthetic oil is a blend of conventional or mineral oils, with no more than 30% synthetic oil used.
Full Synthetic Oil - This oil change choice is made from chemical compounds, it is completely synthetic.
Does It Really Make a Difference?
The certified technicians at Nissan of Tustin will make certain that your car is given the right type of oil according to the manufacturer. It's not a guessing game and you should use the oil that is prescribed. Things like viscosity are extremely important when it comes to oil changes. You want to make sure that the right lubrication is employed so that your car will run for years and years. You'll love our new, state-of-the-art facility and service department. Your kids have a designated play area and you can relax in comfort while you wait for your oil change or service.
What Happens If I Don't Do Timely Oil Changes?
Doing timely oil changes is the best course of action as a responsible car owner. In short, when you neglect to change your oil, it loses efficiency. The engine becomes too hot and after a while, it will catch up to you. The parts of your engine will begin to wear out and will warp and change shape due to the elevated temperatures. You're heading toward engine failure with this type of neglect.
Why You Should Choose Nissan of Tustin For Your Oil Changes And Everything Else
There's absolutely no reason you can't use your car for as long as you need to. The proper maintenance, care, and service we'll give your car will give your vehicle a new life. We'll treat you and your car well. It's that simple. We have a fleet of new or certified used Nissans to boot, we're here for all your car needs, and we're just 10 miles down the road.
Schedule Service
---
Our Service Center Amenities
Kids Play Area
Complimentary Starbucks Coffee
Complimentary Snacks
Beautiful New Facility
Luxurious Waiting Lounge
Vending Machine
Certified Nissan Technicians
Friendly and knowledgeable Service Advisors
Genuine OEM Nissan Parts
Complimentary Shuttle Van*
Complimentary Loaner Vehicles*
Hot Tea
---