Oil Changes Near Irvine, CA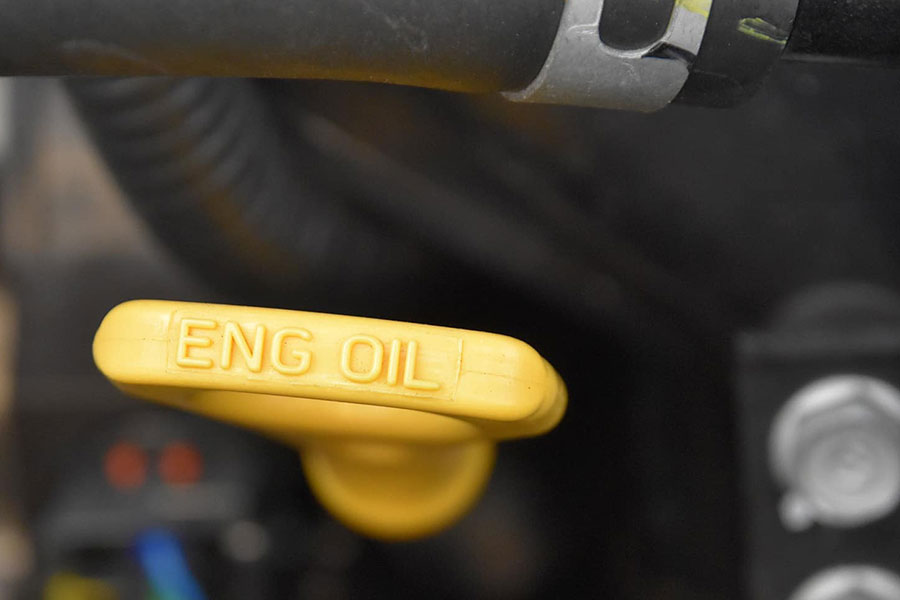 Dependable Oil Changes near Irvine
Getting the oil changed in your vehicle is just one of many important aspects of regular vehicle maintenance. This is why you need to find a dependable automotive servicing facility that you can depend on to get the job done. Nissan of Tustin in Tustin, CA is only thirty minutes away from Irvine and can provide you with high-quality oil changes and much more. We want to be your one-stop-shop for all things automotive whenever it counts the most. Let's take a closer look at oil changes and why they are important for your vehicle.
Oil Change Overview
The motor oil inside of your engine helps lubricate the parts that are crucial for it to work properly. However, over time the oil inside of your engine can end up becoming thicker over time. This has the potential to end up clogging important components of your engine and can even introduce pollutants to important parts. Fortunately, this can be avoided altogether if you bring your vehicle to us and let us change the oil for you.We complete all types of oil changes from conventional to full synthetic and everything in between. We will be able to keep you on a maintenance schedule that will remind you when the next oil change is due.
Risks of Delaying Oil Changes
Unfortunately, you run the risk of ruining your engine if you do not regularly get oil changes. This means that your engine can end up becoming clogged with oil that has not been changed. Your engine will cease to function and repair costs will be incredibly high. You may even have to replace your entire engine if you're not careful! This is one of the worst parts of neglecting an oil change. Avoid these problems altogether and bring your vehicle to us today if you're overdue for an oil change service!
Get Your Oil Changed Today!
Irvine, CA is right around the corner from Nissan of Tustin. We invite you to visit our facility and let us handle your oil change that your vehicle needs. We utilize the latest automotive equipment to better service your vehicle. Our staff is friendly, educational, and always professional. Don't wait for a second longer if you know that you are overdue for an oil change. Our staff will be standing by to help you whenever you need it the most if you need an oil change today here at Nissan of Tustin.
Schedule Service
---
Our Service Center Amenities
Kids Play Area
Complimentary Starbucks Coffee
Complimentary Snacks
Beautiful New Facility
Luxurious Waiting Lounge
Vending Machine
Certified Nissan Technicians
Friendly and knowledgeable Service Advisors
Genuine OEM Nissan Parts
Complimentary Shuttle Van*
Complimentary Loaner Vehicles*
Hot Tea
---