Rental Cars Tustin California
Nissan of Tustin is happy to have a wide selection of Nissan Rental Cars with the newest and best Nissan models available. Whether you're visiting for work or play, need more than just a short test drive, or any other reason, Nissan of Tustin is here to provide you with a high quality rental experience in one of our Nissan Rental Cars that best fits your needs. Nissan of Tustin offers competitive rental rates, provides a one-of-a-kind customer experience and lets you choose which new Nissan model will best suit your needs.
Why Use Nissan Rental Cars?:
Try Before You Buy Approach: Sometimes test drives aren't long enough to decide if you want to buy a new car. We understand this and offer a chance to rent out our new Nissan models for up to a month before your current lease ends or your decide to purchase.
Car in for service? Take one of our new models out on the road while yours is in our professional care.
Car at the body shop for repairs? Nissan can provide you with a rental in the meantime.
By The Day Nissan Rental Cars:
For when your lease is nearing expiration and you still have more miles to put on it, renting a Nissan can save you from going over mileage
For weekend trips and other long trips you don't want on your current vehicle
Guests coming in town or have a business trip? Rent a Nissan that best fits your situation
---
---
---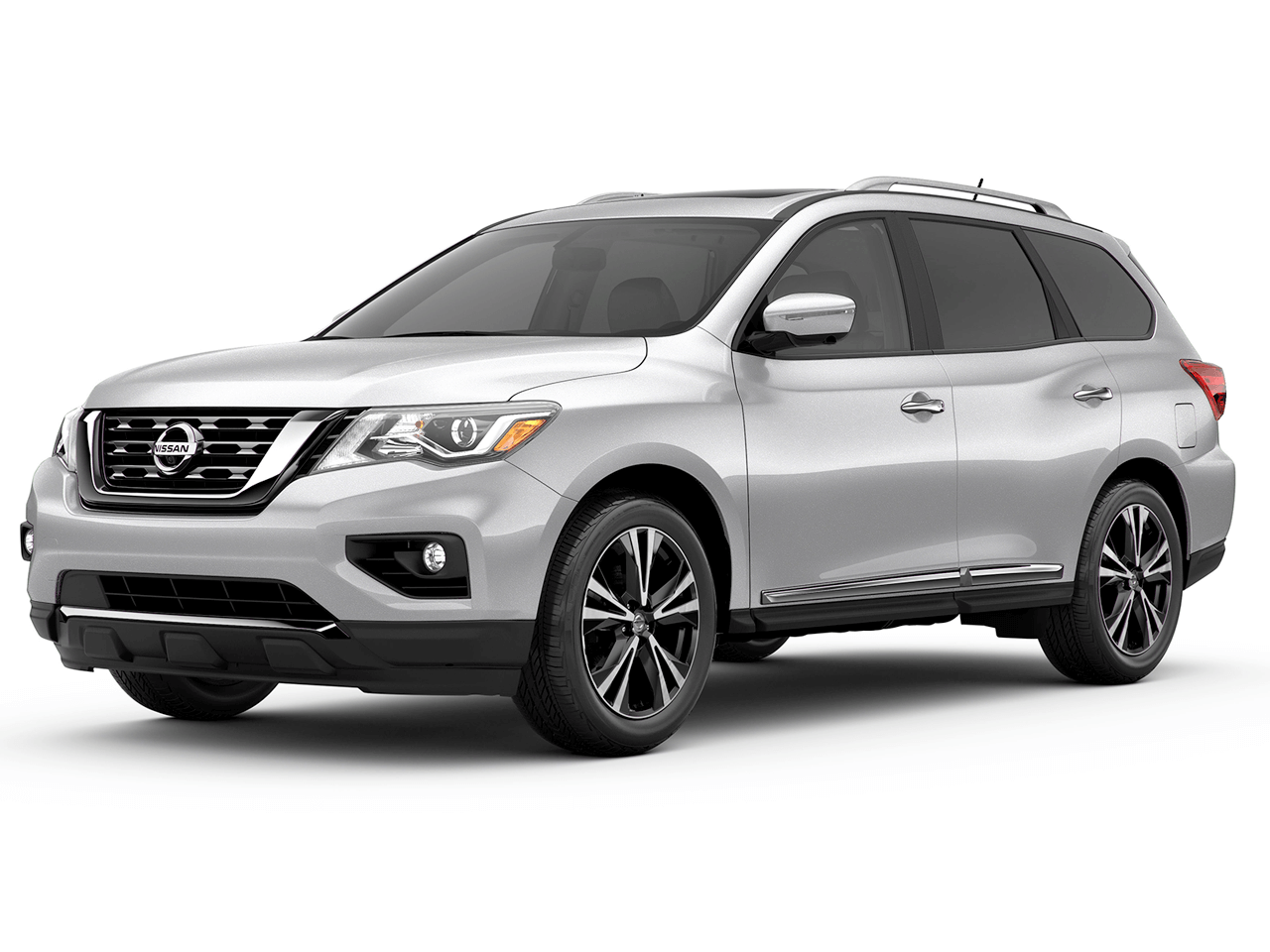 ---
Nissan Rental Car Policies
Nissan of Tustin is happy to rent the newest NIssan models to anyone age 21 years and older who have a valid driver's license at time of rental and that will be valid for the duration of the rental time period. No electronic or faxed versions of license will be accepted or those with licenses restricted to daytime or business driving only. At time of rental, customers must have proof of insurance and a major credit or debit car. Other things to know before you go:
Only 1 additional driver is permitted per rental
All drivers must be 21 or over
Rental cars are not allowed to be driven outside of the country
Driving is permitted solely in California
Any damage or other miscellaneous costs are at the renters expense. Nissan of Tustin expects to receive the car in the same condition it was rented out
For rental cars paid for by Nissan Warranty, the service or sales department or any other entity, this does not include the cost of fuel
For those returning their rental with less fuel, there will be a $25 refueling fee plus $6.99 per gallon needed
Smoking is prohibited and violators will pay a $250 cleaning fee
There is no additional insurance offered of any rental vehicles
At time of rental, the total amount plus the $200 deposit will be charged
Contact our service department today for available vehicles!