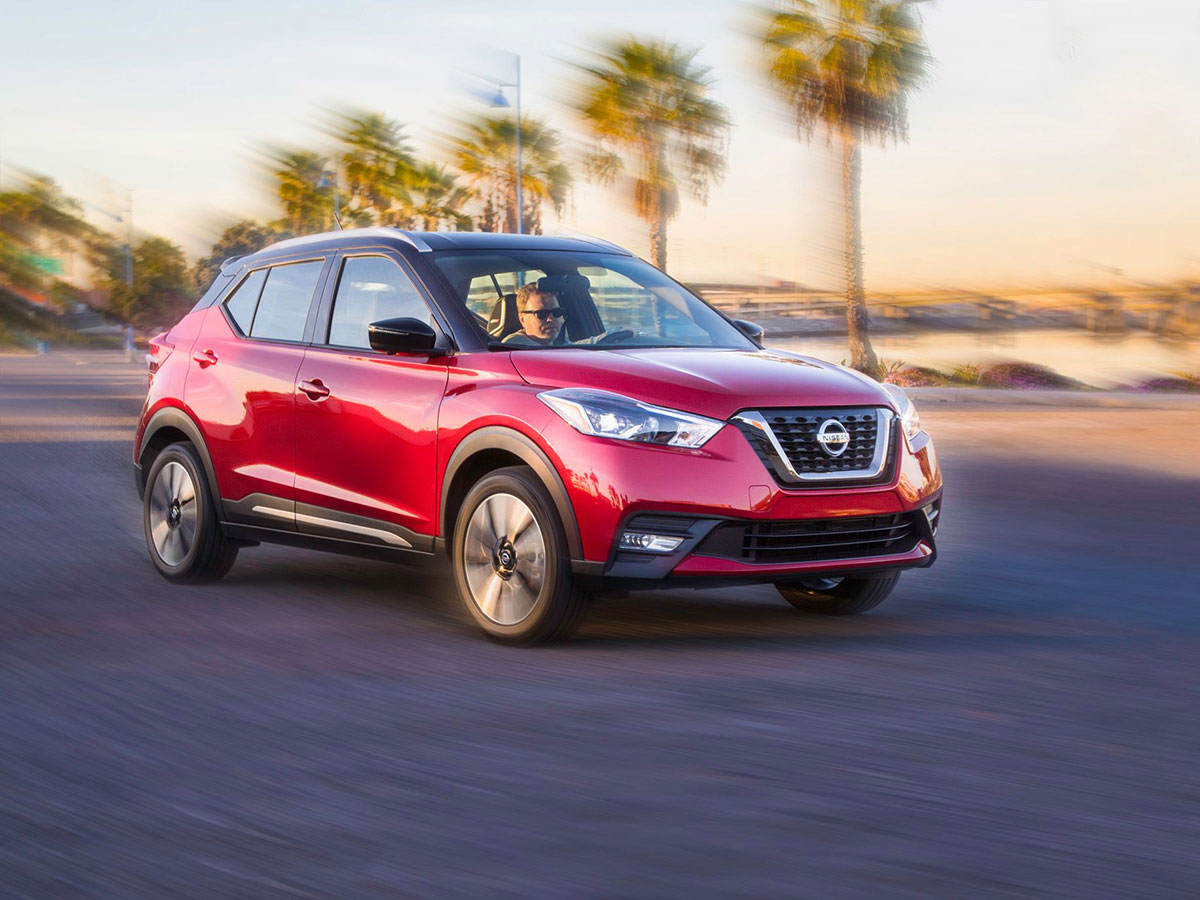 Nissan Tire Rod End Service in Tustin, CA
Many people take their car's steering and suspension systems for granted. Unless something feels wrong or makes strange noises, they never bother with simple maintenance. Part of that maintenance is tie rod end replacement to ensure the car goes exactly where you intend. The certified technicians ate Nissan of Tustin, CA, can do a tie rod end replacement service on just about any make or model vehicle. Our highly trained and experienced staff can assess your front end suspension and steering and determine whether or not you need tie rod end replacement or other service done. If so, we can get the job done right, quickly and affordably.
Inspecting, Repair, or Replacing Your Nissan's Tie Rod End
Tie rod end replacement involves replacing old, worn tie rod ends with new ones so that your car's wheels travel straight and true. That helps to ensure your steering and suspension systems work the way they were designed. We also do a full four-wheel alignment to ensure the wheels are aligned perfectly and will provide safe travel for many more miles of driving. When we are done, your car should drive the way you intend, and will not veer or steer oddly at times.
Your Tie Rod is Important to Safe Driving
Worn tie rod ends can become dangers to drivers and passengers. Tie rod ends keep your wheels pointed in the right direction, whether you are driving in a straight line or negotiating twisty mountain roads. The tie rod ends also hold your wheels in place – unless they become too worn. If you ever have seen a vehicle with a wheel that seemingly fell off, odds are it suffered a tie rod end failure. Service involves visually and diagnostically checking your tie rod ends and other front-end components. If they are too worn, we replace them on the spot and give your car an alignment to ensure it drives straight and true.
Schedule Tie Rod End Replacement Service
You can schedule a tie rod end replacement service as soon as today at Nissan of Tustin. Our highly experienced staff of mechanics work quickly and get the job done right the first time. Because of the need to align a vehicle after replacing the tie rod ends, the service usually takes more than an hour. We have a very comfortable customer lounge with free Starbucks coffee, snacks, and a kids' play area. A complimentary shuttle van lets you get around Tustin, Irvine, Santa Ana, CA, and other nearby communities.
Schedule Service
---
Our Service Center Amenities
Kids Play Area
Complimentary Starbucks Coffee
Complimentary Snacks
Beautiful New Facility
Luxurious Waiting Lounge
Vending Machine
Certified Nissan Technicians
Friendly and knowledgeable Service Advisors
Genuine OEM Nissan Parts
Complimentary Shuttle Van*
Complimentary Loaner Vehicles*
Hot Tea
---