Tire Sales & Services Near Irvine, CA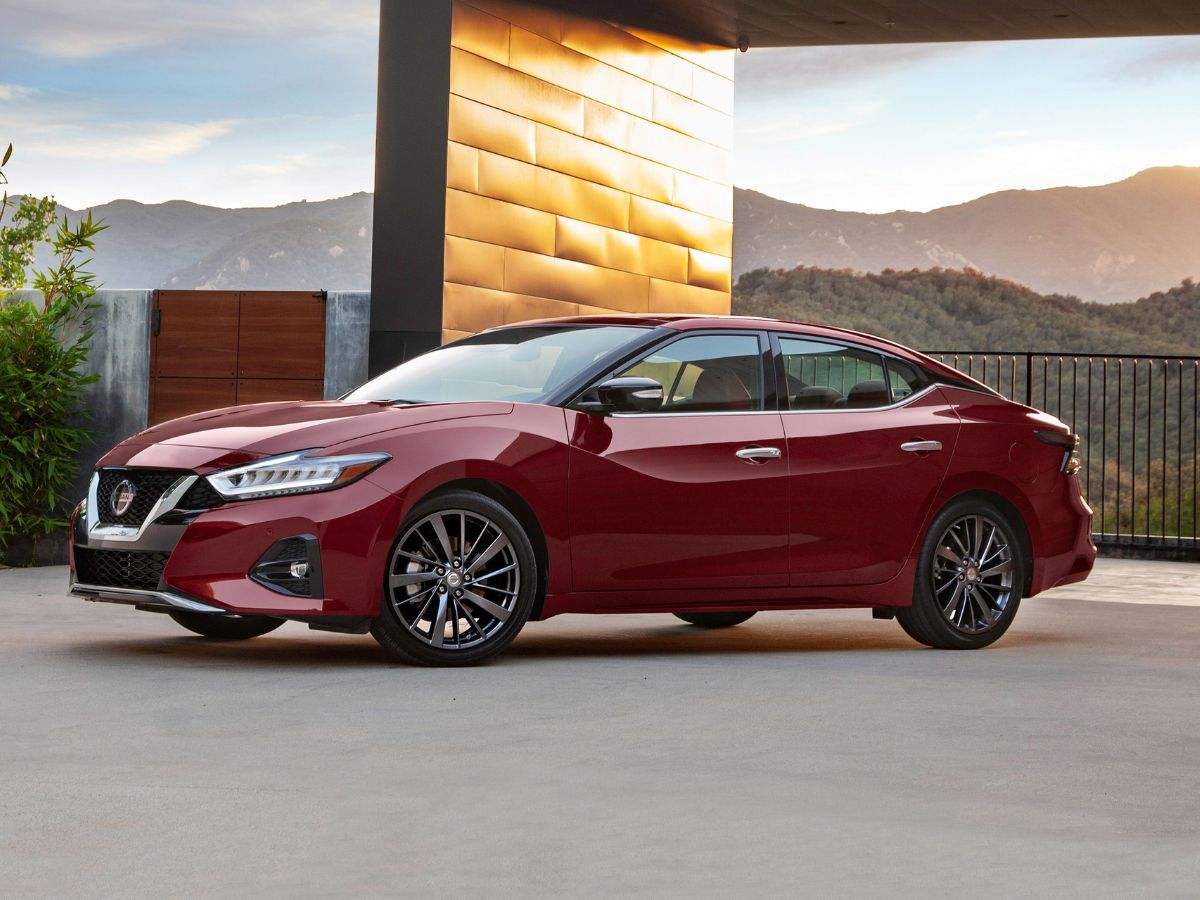 Tire Services Near Irvine
The tires on your vehicle take a beating whenever you drive on them for long periods of time. Every uneven bump in the road can cause them to end up becoming misaligned and will wear them out fairly quickly. This is why you need to bring your vehicle to us here at Nissan of Tustin in Tustin, CA. We are only half an hour away from Irvine, CA and want to be your answer for all things automotive. Let's take a closer look at our tire services and how they can greatly benefit your vehicle.
What Happens if I Neglect My Tires?
Unfortunately, not getting your tires taken care of whenever they are damaged can present severe consequences. Driving around on a tire that is about to blow-out can present a safety risk for you and others on the road. You need to avoid this scenario completely and bring your vehicle to us to have it serviced immediately. We value your safety above all else!
Tire Rotations
The front-wheel tires in your vehicle do most of the work. This is why we want to rotate your tires often so that the brunt of the work is distributed evenly through all of the tires in your vehicle.
Tire Inspections
Though your tire may seem fine on the surface, there could always be problems lurking that you are unaware of. We provide professional tire inspection services that will allow us to take a deeper look at your tires to determine if there is in fact something wrong with them.
Tire Replacement Services
In the event that there is something wrong with your tire, we will be able to provide you with tire replacement services. We have a wide selection of tires available that will fit your vehicle and have you back on the road in no time at all.
Wheel Alignment Services
As mentioned before, uneven parts of the road and even debris that you run over can make your tires incredibly uneven. This is why you need to have wheel-alignment services done. We offer two-wheel and four-wheel alignment services that will restore balance to your vehicle once again using the latest cutting edge automotive technology on the market.
Trustworthy Automotive Tire Sales and Services Near Irvine
Irvine is only a hop and a skip away from Tustin. This is one of many beneficial reasons that you should come visit our facility at Nissan of Tustin in Tustin, CA. We will provide unforgettable tire services for your vehicle and have you driving safely again before you know it.
Schedule Service
---
Our Service Center Amenities
Kids Play Area
Complimentary Starbucks Coffee
Complimentary Snacks
Beautiful New Facility
Luxurious Waiting Lounge
Vending Machine
Certified Nissan Technicians
Friendly and knowledgeable Service Advisors
Genuine OEM Nissan Parts
Complimentary Shuttle Van*
Complimentary Loaner Vehicles*
Hot Tea
---