Wheel Bearing Replacement Service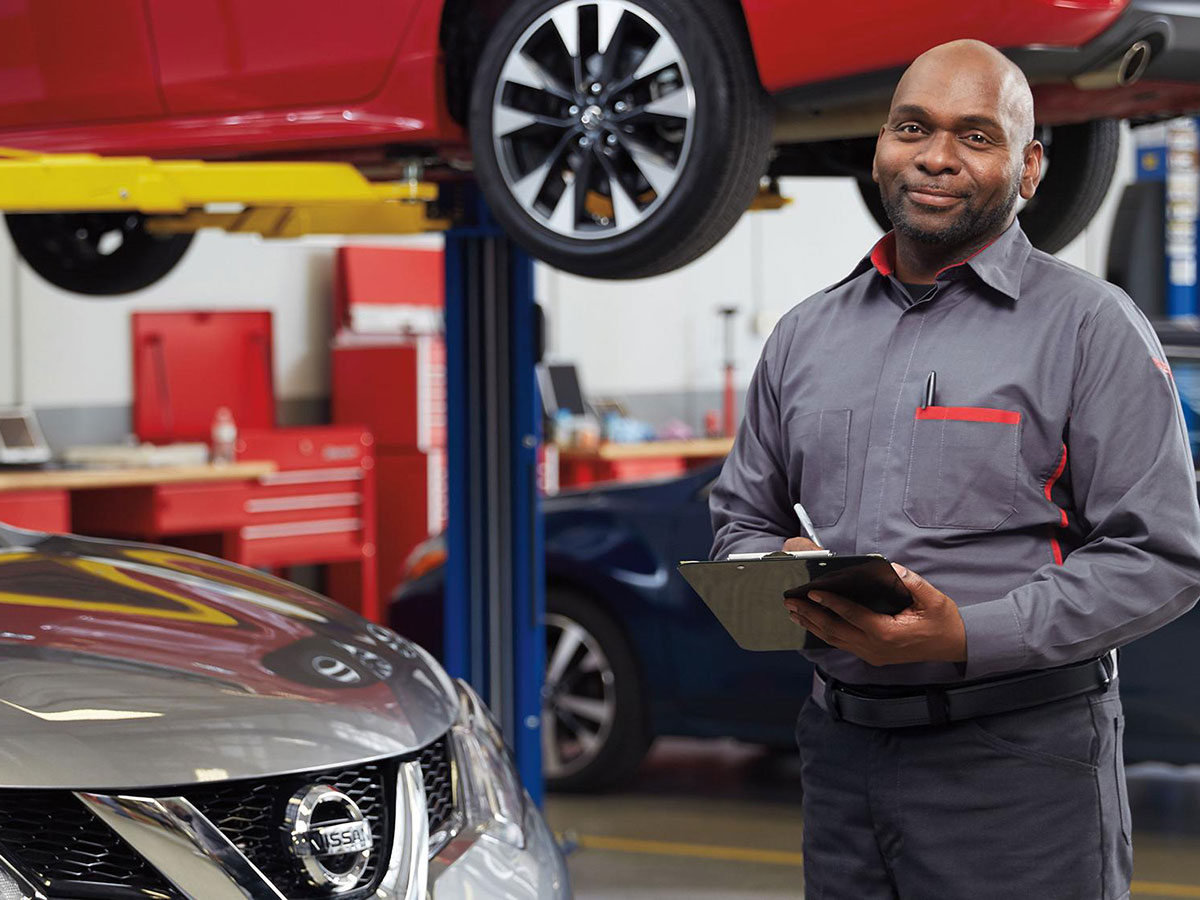 New Wheel Bearings
Your wheels are more than hubcaps and tires. Knowing what makes your wheels spin freely is a must and can help you keep your car running smoothly.
The wheel bearings are inside your hubs and allow for friction-free movement and therefore rotation. Without them, your wheels are going to rub, they are going to have trouble rotating, and they may even lock up.
You need your wheel bearings to help your wheels move freely and to help keep them on the car as well. If you suspect your wheel bearings are out, you should take the time to get your car looked at as soon as possible.
Wheel Bearing Service in Tustin, CA
It is not safe to drive a car that has a wheel bearing going bad. It might make your wheel feel loose or be hard to turn. If your wheel bearings are going out you might hear a grinding noise, you might have a loud noise coming from the wheel or tire, and you may notice that your car is loose feeling when you drive. You need to make sure your wheel bearings are all in great shape if you want to be able to keep driving.
What happens if I delay a Wheel Bearing Replacement Service?
If you are driving on a bad wheel bearing and do nothing to fix it, your wheel can seize up. The wheel bearing aids in the movement of the wheel. So clearly if your wheel bearing isn't working, your wheel won't function properly either.
Schedule Service
Nissan of Tustin Service Center
Nissan of Tustin has a comfortable customer waiting area, highly trained technicians, and they only use genuine Nissan parts so you can be sure your car is going to get the best service possible and your car is going to perform great after. We can get your car in and out so that you can get back to living your life with a newly repaired car.
---
Our Service Center Amenities
Kids Play Area
Complimentary Starbucks Coffee
Complimentary Snacks
Beautiful New Facility
Luxurious Waiting Lounge
Vending Machine
Certified Nissan Technicians
Friendly and knowledgeable Service Advisors
Genuine OEM Nissan Parts
Complimentary Shuttle Van*
Complimentary Loaner Vehicles*
Hot Tea
---