Why Buy 2020 Nissan Rogue in Tustin CA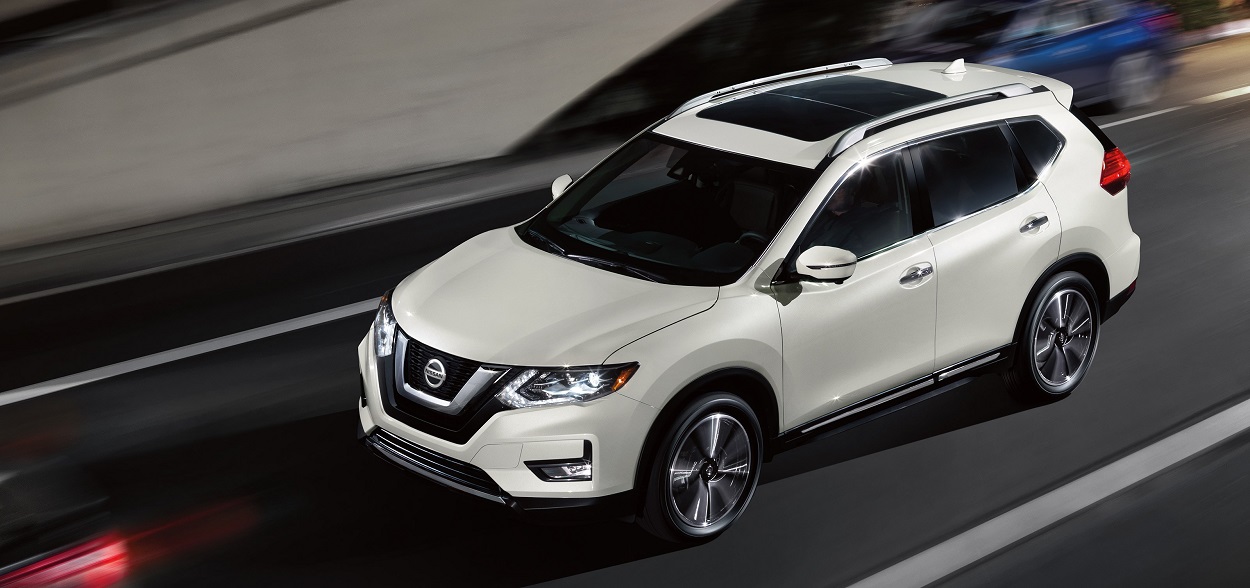 View Inventory
Vehicle Overview
The Nissan Rogue ranks as one of the most pleasantly practical compact SUV crossovers. It showcases intelligent, down to earth design that will appeal to families who want something nice but also affordable. Remember, not everyone wants an SUV that announces itself with loud accents and design features. Sometimes you just want to have a nice day, and the Rogue is a vehicle that definitely makes nice days possible. Its economical-minded feature set doesn't come across as cheap, though. It comes across as smart. When you save money with a Rogue and still get today's most advanced interior technology and smart amenities inside, you'll definitely feel smarter (and richer). Three trims of Rogue are there for you to choose from: S, SV, and SL. Which Rogue is for you?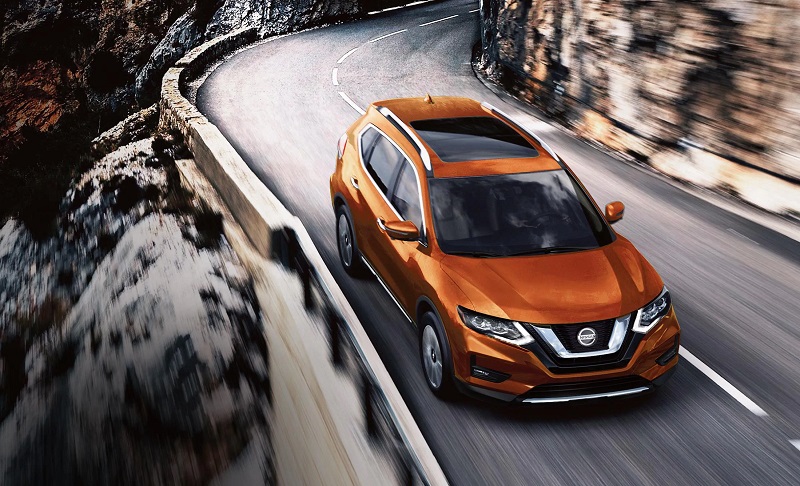 Exterior - 2020 Nissan Rogue
The Rogue's style is largely unchanged in 2020, but it didn't really need to be changed. The sharp, agile look of the Rogue has always won it a fair share of fans every year, and if you've loved the Rogue in the past, there are just a few more things to love about its looks this year. Larger wheel options - like the 19" aluminum alloy wheels that come standard on the SL - genuinely bring a touch of aggressiveness to the Rogue. With a name like the Rogue, aggressiveness and extraordinary presence is going to be a fitting touch from Nissan. Its design is aggressive but not intimidating, making it the perfect affordable family SUV.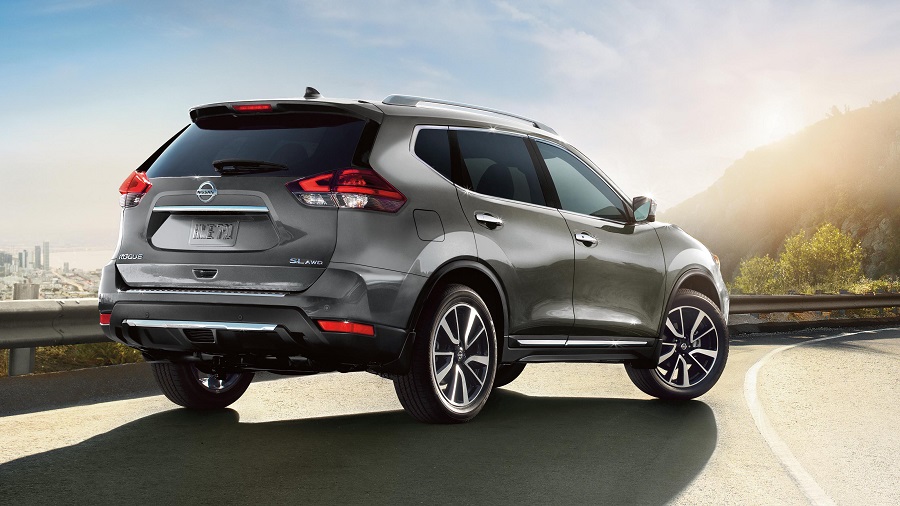 Interior - 2020 Nissan Rogue in Tustin
A good example of the Rogue's ingenuity is Nissan's "Divide-N-Hide" shelf system in the rear of the vehicle. This adjustable set of shelves let you easily store your cargo without having to make a mess of the view. It's just one of the neat features that await you on your Rogue. The interior of the S is nicely aligned with tech as well. You get a 7" touchscreen infotainment system that works with Apple CarPlay and Android Auto. A concert-tuned Bose premium audio system gives you 9 speakers of pure musical magic as you go about your day. The kids will love the system, too, especially teenagers who might want to take this one out for a spin with friends.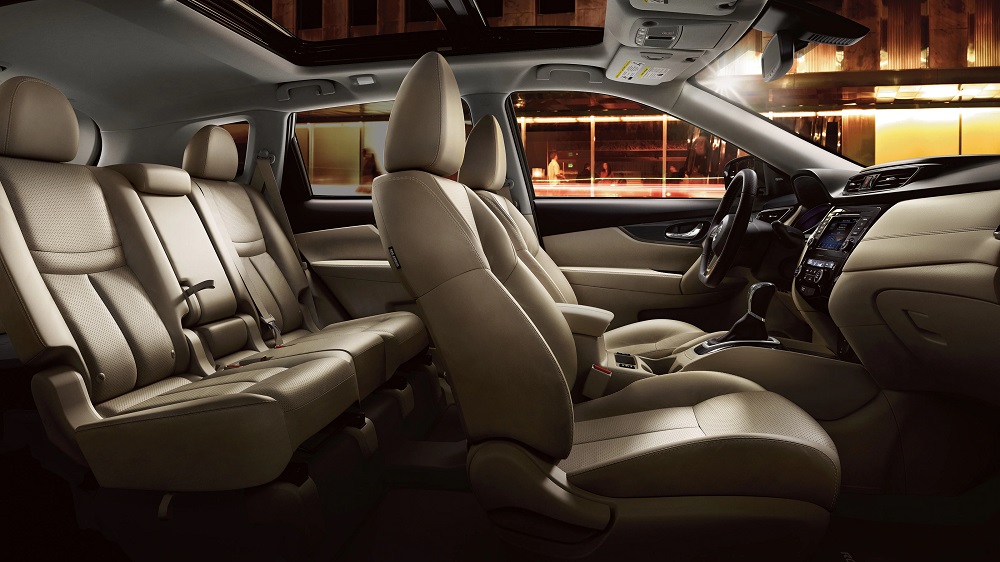 Mechanical - Nissan Rogue specs in Tustin
A continuously variable automatic transmission is paired with a single engine in 2020. You'll also get to pick or choose whether you want all-wheel drive or front-wheel drive. Many folks prefer front-wheel drive, but having the all-wheel drive option is absolutely necessary, especially for folks who live in areas that typically get bad weather.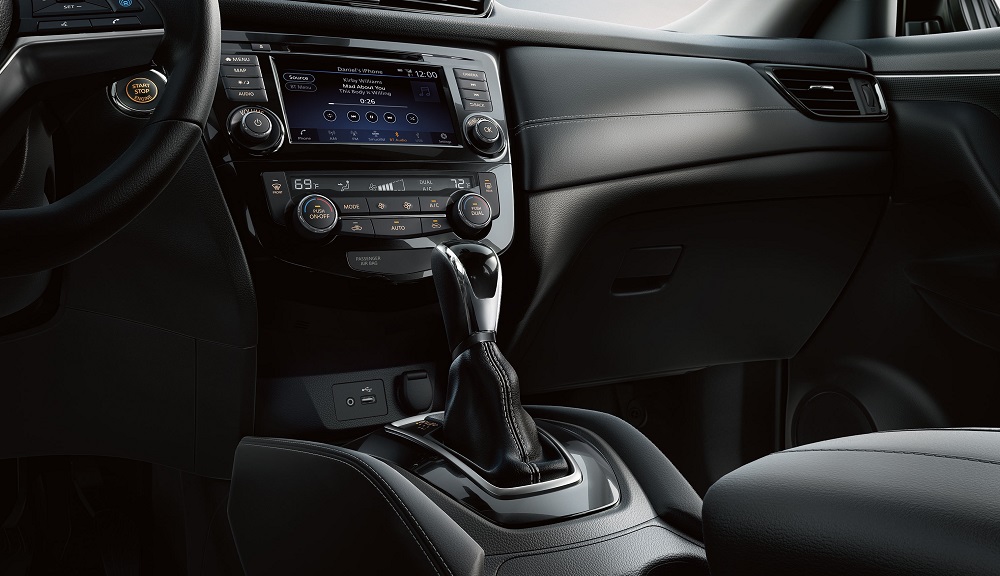 Powertrain - Nissan Rogue specs in Tustin CA
Your Rogue zips about the world thanks to the power of 170 horses. It's a powerful boost for a compact crossover, and we're thrilled to see that the new Rogue is going to have a little extra power under the hood this year. While most Rogue owners aren't going to mind the extra power, there are others that don't pay a lot of attention to horsepower. If it'll start and move when they want it to, they're fine with that. For us, though, we appreciate a bit more energy in our powertrain, and Nissan gave us that this year. Having only one powertrain also helps folks out there who dread seeing a 6 powertrain option and don't even know where to start. Nissan kept things pleasantly simple this year, just like their Rogue.
Safety - 2020 Nissan Rogue dealer
Safety Shield 360 steps up to the plate on the Rogue. It begins things out by giving you an enormous number of standard safety features that you don't typically see on lower trims, much less the base model of a model. The Rogue S - its base model - gets amazing standard features like automatic emergency braking with pedestrian detection and lane keeping system. Higher trims get ProPilot Assist, a remarkable array of every safety feature under the sun and more. If you want a truly safe and confident drive, you can't pick a finer SUV than the Rogue. It wins style points and convenience points for sure, but its true strength rests in its massive number of standard safety features. Like us, Nissan puts a premium on safety with every model. The Rogue is no exception.
The 2020 Nissan Rogue roars into our dealership this year with something to prove. It very modestly proves itself in a number of ways, and we're certain that our customers are going to respond to all that proof by taking a Rogue home this year. If you've got your eye on the Rogue and want to test drive it for yourself, just take a few moments to pick out your favorite trim. You can even request a quote if you'd like. Once you've got a trim in mind, just give us a call or write to us and request a full test drive. Our sales team will come along with you and let you experience a leisurely stroll in the Rogue. We look forward to assisting you.
*Article for general informational purposes, for complete details please contact the dealership.